Disturbance: Philippe Lançon and Salvatore Scibona in Conversation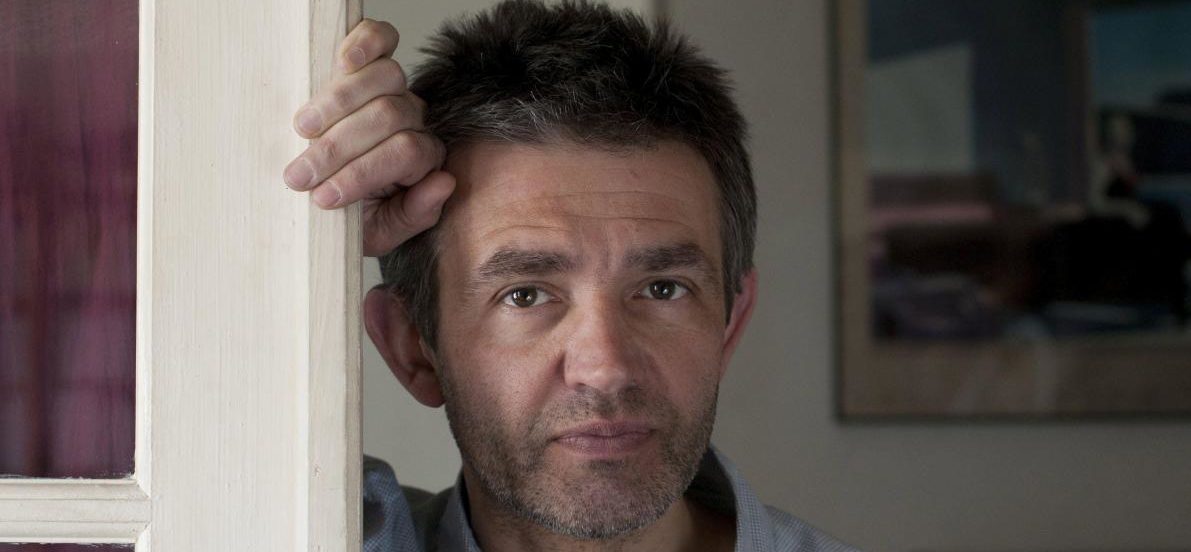 This event will take place at the French Consulate, located at 934 Fifth Avenue between 74th and 75th Streets in Manhattan.
Join Philippe Lançon and Salvatore Scibona as they discuss Disturbance, Philippe Lancon's memoir on surviving the Charlie Hebdo attack recently published by Europa Editions.
Philippe Lançon, a journalist, author, and a weekly contributor to Charlie Hebdo was gravely wounded in the January 7, 2015 attack at that magazine's Paris offices. The residual trauma upended his relationship to the world, to writing, to reading, to love and to friendship. As he attempted to reconstruct his life on the page, Lançon reread Proust, Thomas Mann, Kafka, and others, in search of guidance.
Disturbance is not an essay on terrorism nor is it a witness's account of Charlie Hebdo. It is an honest, intimate account of a man seeking to put his life back together after it has been torn apart. It is a book about survival, resilience, and reconstruction, about transformation, about one man's shifting relationship to time, to writing and journalism, to truth, and to his own body.
RSVP via Eventbrite to attend.
---
Philippe Lançon is a French journalist and writer born in 1963. His memoir, Disturbance, won the 2018 Prix Femina, Prix du Roman News, and Prix Renaudot Jury's Special Prize, and was also named Best Book of the Year by the magazines Lire and Les Inrockuptibles. He is the author of the novels L'Élan (2013) and Les îles (2011).
Salvatore Scibona's first novel, The End, was a finalist for the National Book Award and winner of the Young Lions Fiction Award. His work has won a Guggenheim Fellowship, a Pushcart Prize, an O. Henry Award, and a Whiting Award; and The New Yorker named him one of its "20 Under 40" fiction writers. He is the Sue Ann and John Weinberg Director of the Cullman Center for Scholars and Writers at the New York Public Library. His 2019 novel, The Volunteer, was called "a masterpiece" by the New York Times and received widespread critical acclaim.