Dior and His Decorators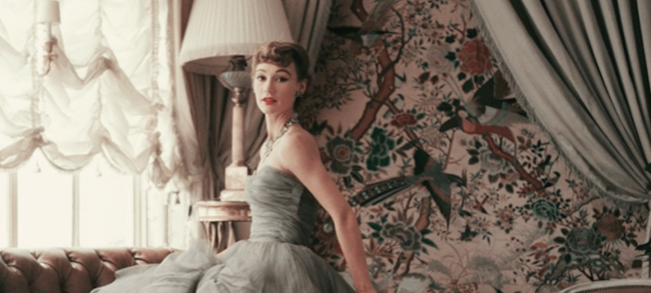 Design historian Maureen Footer and fashion expert, TV producer, and award-winning author Marie-France Pochna will be discussing Footer's latest book, Dior and His Decorators: Victor Grandpierre, Georges Geffroy, and the New Look (Vendome Press), the first in-depth account of the two Parisian interior designers associated with Christian Dior.
Eloquently written and beautifully illustrated, it recounts the evolution of Dior's aesthetic as a fashion revolutionary and an aficionado of interior design via his personal residences, his couture house, and the Dior brand. Simultaneously, the story examines the intimate connection of couture and interiors, chronicling the glamorous new style of interior design that emerged in Paris in parallel with the New Look.
In English. Free and open to the public. No RSVP necessary.
Follow on Facebook.
---
Maureen Footer, a design historian, studied French eighteenth-century decorative arts and design at the École du Louvre in Paris. Ms. Footer and her work have received notices from the Wall Street Journal, Financial Times, Vanity Fair, the New York Times, Vogue, Harper's Bazaar, and Le Figaro.
Marie-France Pochna is an expert on style, fashion and trends in the luxury market, professor, TV producer and an award-winning author of biographies on several of the luxury industry's key players. Her biography of Christian Dior is considered the authoritative work on the couturier and has been published worldwide.