Deborah Turbeville and Fashion Photography: a conversation with Nathalie Herschdorfer, Christina Cacouris, Nancy Hall-Duncan & Ivan Shaw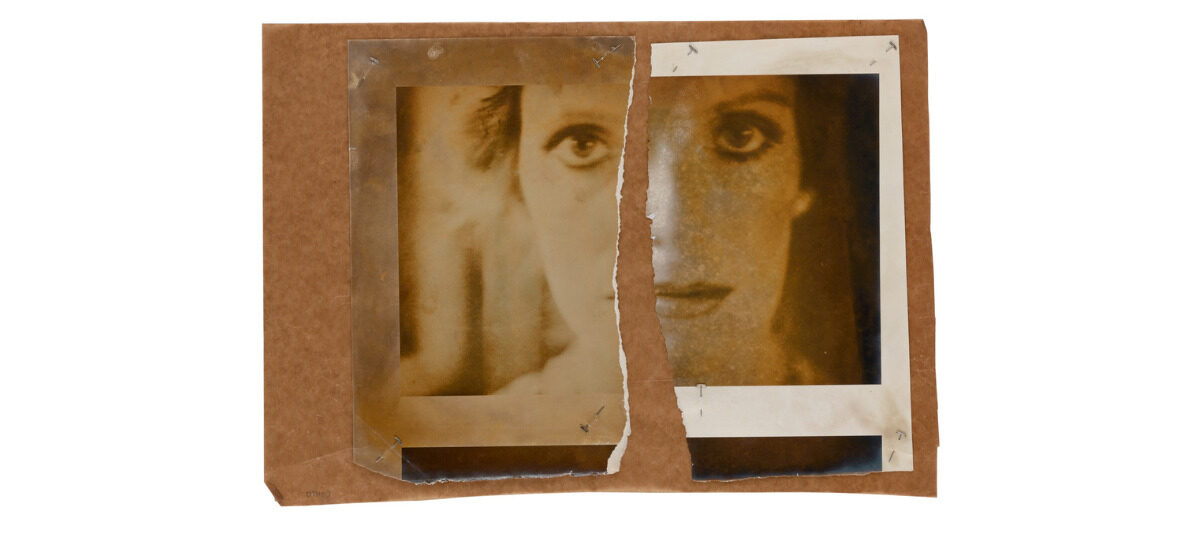 American photographer Deborah Turbeville redefined fashion photography, transforming it from a commercial enterprise into an avant-garde art. Her work defies classification as it belongs to no school nor movement. Her unique visual signature has been recognizable since her emergence as a major talent in the 1970s. Her images are evocative, difficult to date at first glance, and seem dreamlike to our twenty-first-century eyes, a very different representation of feminine beauty from the highly sexualized works of her male contemporaries.
Deborah Turbeville: Photocollage (Thames & Hudson), a new publication by Nathalie Herschdorfer, reveals a body of work that demonstrates where Turbeville genius as an artist can be found: photocollage. Built upon extensive research in the Deborah Turbeville archives at MUUS Collection, this career-spanning monograph highlights work from around the world, including photographs from her award-winning series Unseen Versailles. Herschdorfer will discuss Turbeville's life and career, and her relationship with France, in a panel discussion with Christina Cacouris, Nancy Hall-Duncan and Ivan Shaw.
The conversation will be in English. This event is free with RSVP. Click here for tickets.
Nathalie Herschdorfer is an art historian and curator specializing in photography. She is currently the Director of the Photo Elysée in Lausanne. Her previous books include Coming into Fashion, Afterwards: Contemporary Photography Confronting the Past, and Body: The Photography Book (Thames & Hudson).
Christina Cacouris is a journalist and curator based in Paris. She is a contributor at the Wall Street Journal Magazine, Aperture, and The Sunday Times.
After serving as the Photography Director of US Vogue for twenty years, Ivan Shaw has joined The World of Interiors as the Acting Visuals Editor and oversees the US Condé Nast Archive. Throughout his career, Ivan has presented numerous lectures on the history of fashion photography, both in the United States and England, and has been a panel moderator for the Metropolitan Museum of Art, Anna Wintour Costume Institute, the Getty Museum and the Detroit Institute of Arts.
Nancy Hall-Duncan has had a distinguished career curating and writing on 20th and 21st century art, photography, and fashion. She has published extensively in these fields, writing nearly thirty books and catalogs that have been published in four languages. Her groundbreaking 1978 book The History of Fashion Photography, winner of the Grand Prix from the Musée Français de la Photographie, was the first full-scale attempt to place fashion in its true relation to art history as a whole. Her most recent book, Art x Fashion: Fashion Inspired by Art, was published by Rizzoli in November 2022.