Danse: A Glossary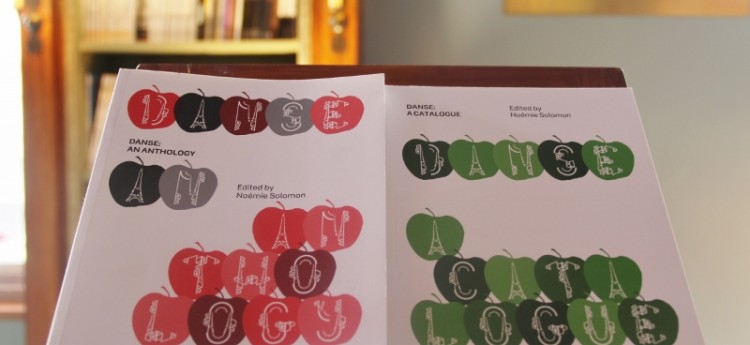 The evening will include an event titled DANSE: A Glossary, featuring brief and experimental presentations on a series of keywords vital to contemporary dance practices. Speakers include choreographic artists, writers, and curators Michelle Boulé, Jenn Joy, Dean Moss, Richard Move, Valda Setterfield, and others.
DANSE: A Catalogue, edited by Noémie Solomon and published by les presses du réel and the French Embassy, is a collection of commissioned essays and dialogues by choreographic artists, writers, and curators on key issues in contemporary dance. It follows DANSE: An Anthology published in January 2014.
DANSE is a four-year program (2014-2018) dedicated to contemporary dance exchanges between France and the U.S.
Free. RSVP at robin.guivarch@diplomatie.gouv.fr