Celebrate Halloween the René Magritte's Way!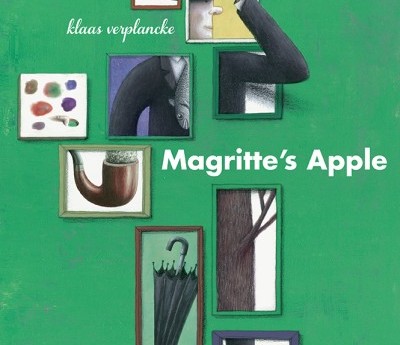 Come celebrate Halloween under the spell of Belgian painter René Magritte with Belgian Author Klaas Verplancke. Award-winning author Klaas Verplancke will read from his new books Magritte's Apple, in which he revisited the work of one of the world's most beloved artists, mashes everyday objects and words together in ways that are guaranteed to make kids laugh and think.
For kids ages 4 and up. In French. Free with RSVP to rsvp@aqlbertine.com
Klaas Verplancke is a Belgian author, illustrator, and professor of illustration. His books have won multiple awards and his illustrations have been published in the New York Times, as well as in dozens of magazines and newspapers throughout Europe. He lives in Brussels.