Marcelline Delbecq & Pauline Vermare in Conversation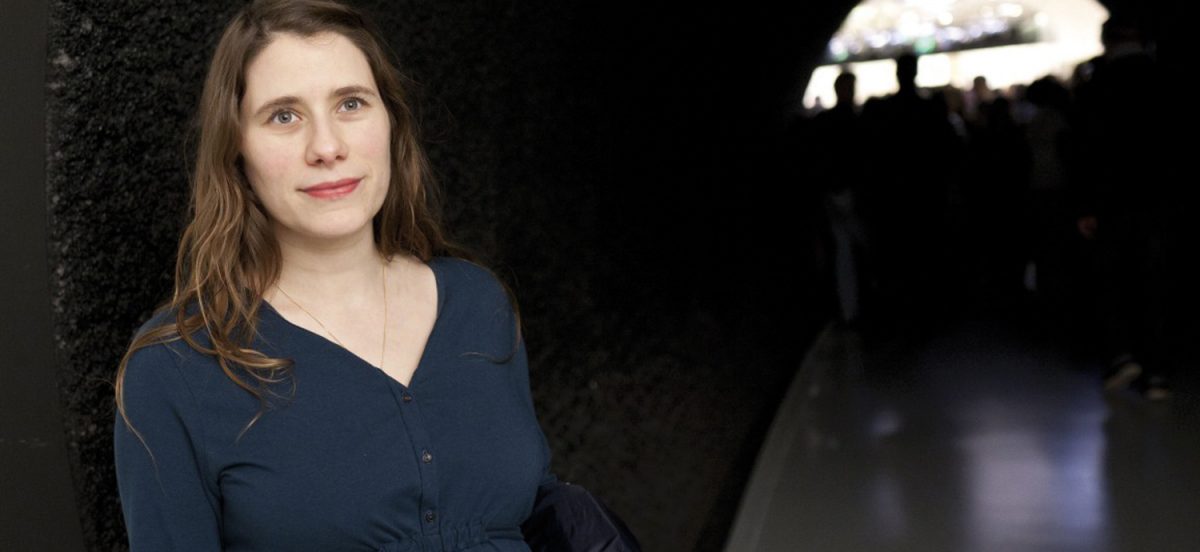 Join visual artist, writer and scholar, Marcelline Delbecq, and photography curator and cultural director of Magnum Photos in New York, Pauline Vermare, as they discuss Camera, Delbecq's latest book, just out in the US with Ugly Duckling Presse.
Camera stitches itself together from a constellation of inquiries into photography as a practice of intuition and enigma. Delbecq interlaces works of film, photography, and writing to open a dialogue with herself, investigating photography's impulse to reach outward. With the fixity and power that looking at photographs enables, Camera builds an awareness, like that of Chris Marker's distinction between Russian and American filmmakers, that unravels notions of "as above, so below."
---
Marcelline Delbecq is a visual artist, writer and scholar based in Paris. After studying photography in the United States, Fine Arts and art theory in France, she progressively distanced herself from the practice of image-making to focus on the cinematic/photographic potential of writing through installations, recordings, live readings and publications. Recent work can be found in Trafic and P.O.L. She is currently enrolled in a practice-based Ph.D. at École Normale Supérieure and teaches creative writing in La Cambre, Brussels. Her book, Camera, is published by Ugly Duckling Presse.
Pauline Vermare is a French photography curator, and the cultural director of Magnum Photos in New York. Before joining Magnum in 2017, she was a curator at the International Center of Photography (ICP), and at the Museum of Modern Art (MoMA). From 2002 to 2009 she worked at the Fondation Henri Cartier-Bresson in Paris. She sits on the board of the Saul Leiter Foundation. Pauline holds a Masters of Arts History from the Sorbonne, a Masters of International Relations from the Paris Institute of Political Studies (Sciences Po) and a Masters in Japanese from INALCO (Langues'O).