François Villon: First Modern Poet, Digital Actor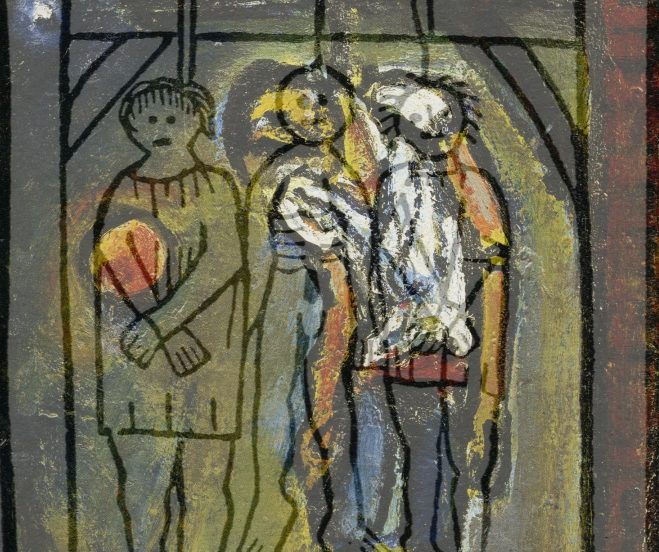 The most celebrated of French medieval poets, François Villon makes poetry out of the raw urban life of Paris — its students, clergy, whores, and thieves. He also creates a life story of a man who lives no holds barred, and is condemned to death. Villon is back again, in new translated and digital form.
Join us for a Franco-American dialogue on pre-modern poetry on the move today.
In 1463, Villon seems to disappear, leaving behind a legend of criminality that has never lost its fascination, and ballads that continue to shock and endear us.
Today François Villon appears once again, his poetry edited and translated anew by Jacqueline Cerquiglini-Toulet in the prestigious Pléiade collection. She gives us his Testament poems that reckon with a delinquent life in all their outrage and playfulness. Cerquiglini-Toulet's Villon is flanked by Marot, Rimbaud, Carco, Butor, Michon as well – a line-up of writers who take up his work dynamically, experimenting with his forms and vision of life swinging under the gallows.
Today we are also rediscovering Villon across media. One of the first pre-modern poets in French to appear in print enjoys a digitally encoded life now. A new project, 'Francophone Digital Humanities – Humanités Numériques', launched by a research group at Duke University is spurring experimental thinking: how do manuscripts of his verse online re-open his creative potential ? Change our critical imagination? To find out, Helen Solterer introduces a digitized chapbook that helped make Villon, a prized, beloved writer.
Villon in New York City would not be complete without David Georgi – the poet's latest American translator – who pays special attention to Villon's wisecracking humor and wordplay. Nancy Regalado will participate as respondent.
The discussion will be led in English and French. Speakers of either language are encouraged to join in.
This event is co-organized with Duke University.
WATCH THIS EVENT ONLINE THURSDAY, MAY 14  AT 7 PM EST.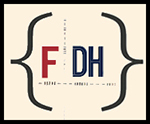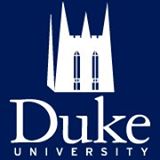 Copyright: Le Grant Testament Villon et le  Petit, Pierre Levet, 1489; Homo Homini lupus, Georges Rouault, 1944; photo Credit, Kyle Wilkinson
---
Jacqueline Cerquiglini-Toulet, emerita professor at the Université de Paris IV- Sorbonne has transformed our understanding of pre-modern literature in French. We read Machaut, Christine de Pizan, and now Villon, differently because of her writing. Among her essays and translations, La Couleur de la mélancolie [The Color of Melancholy], Cent ballades d'amant et de de dame, and the Gallimard volume dedicated to the Middle Ages, La littérature française : dynamique et histoire [A New History of French Medieval Literature.]
Helen Solterer, Director of the Center for French and Francophone Studies at Duke University, is one of five critics involved in the Francophone Digital Humanities project. http://www.francophonedh.com/ Her last book, Medieval Roles for Modern Times, came out in a French adaptation, Un Moyen Âge républicain (2014.)
Nancy Freeman Regalado, Professor emerita in the New York University FAS French Department, has trained several generations in French.  She is currently completing Lire Villon, edited and some translated by Denis Hue (Paradigme, 2016).
David Georgi, Ph.D. in Comparative Literature at New York University, has written about Villon for the Chicago Review; selections from his 2013 translation appeared in The Literary Review, Parnassus, Inventory, and Tin House.  He works at Vanity Fair magazine and is currently writing a novel.