Harcourt, Le Mythe : 80 ans, A Book Signing with Dominique Besnehard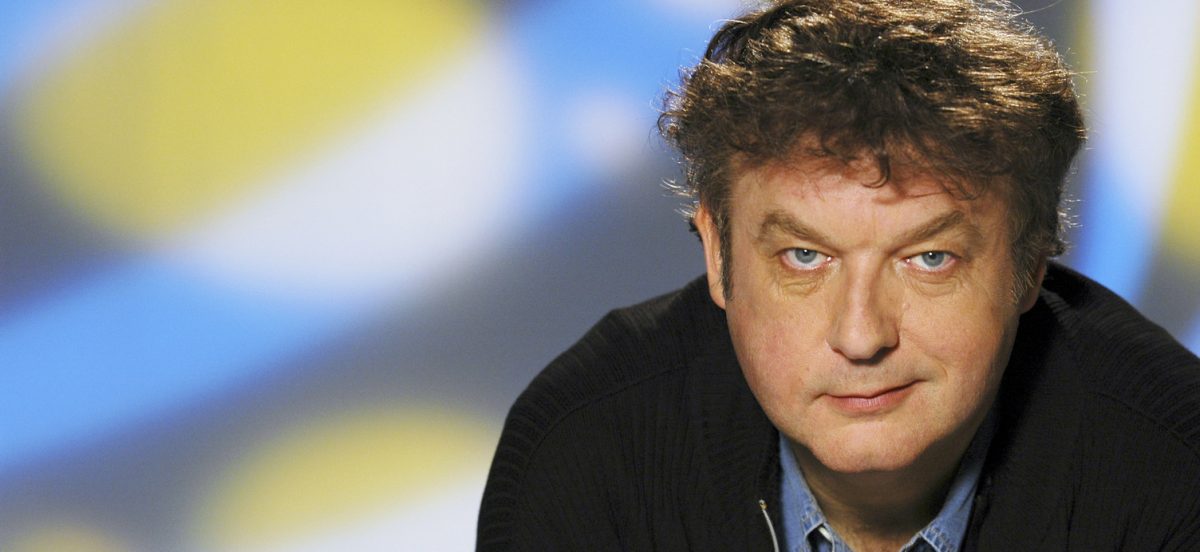 French actor, author, film producer, and talent manager Dominique Besnehard will sign Harcourt, Le Mythe : 80 ans (La Martinière, 2014) and Casino d'hiver (Plon, 2014).
Celebrating the 80th birthday of the iconic photography studio Harcourt,Harcourt, Le Mythe : 80 ans showcases glamourous portraits of 80 international stars such as Arletty, Joséphine Baker, Maurice Béjart, Jean-Paul Belmondo, Ingrid Bergman, Marcel Cerdan, Maurice Chevalier, Salvador Dali, Alain Delon, Catherine Deneuve, Françoise Dorléac, Jean Dujardin, Jean Gabin, Serge Gainsbourg, Sacha Guitry, Johnny Halliday, Rita Hayworth and Ali Khan, Jean Marais, Sophie Marceau, John Malkovich, Gérard Philipe, Edith Piaf, Jean Renoir, Françoise Sagan, Jean Seberg, Simone Signoret, Erich von Stroheim, Lino Ventura, Boris Vian, Zinédine Zidane…
Each image is contextualized by a short text written by Dominique Besnehard. The introduction by Guillaume Evin presents the history of the studio from its birth to its evolution through the years. In the end, a few images of luxurious objects – perfume by Chanel and Dior, bags by Lancel, Mercedes-Benz cars, Zippo lighters, or Chantal Thomas lingerie – are displayed.
This event has been organized in cooperation with the 2015 edition of Focus on French Cinema.
In French. Free and open to the public. No RSVP necessary.
---
Dominique Besnehard is a French film productor and actor. He directed film castings before becoming one of France's major artistic agents, and his client list now includes some the greatest talents of French cinema. In 2006 he launched Mon Voisin Productions, his own film production house, and since then has devoted his time to producing documetaries, feature films, and TV series that he truly believes in. Since 2008, Besnehard has been the managing director of Angoulême Francophone Film Festival, which he created with Marie-France Brière and Patrick Mardikian. He also presents TV shows on Canal+ and Paris Première. He is the author of Casino d'Hiver (co-written with Jean-Pierre Lavoignat) and Harcourt, A Myth : 80 years (co-writen with Guillaune Evin).