Book Launch: The Wizard of the Kremlin, an Evening with Giuliano da Empoli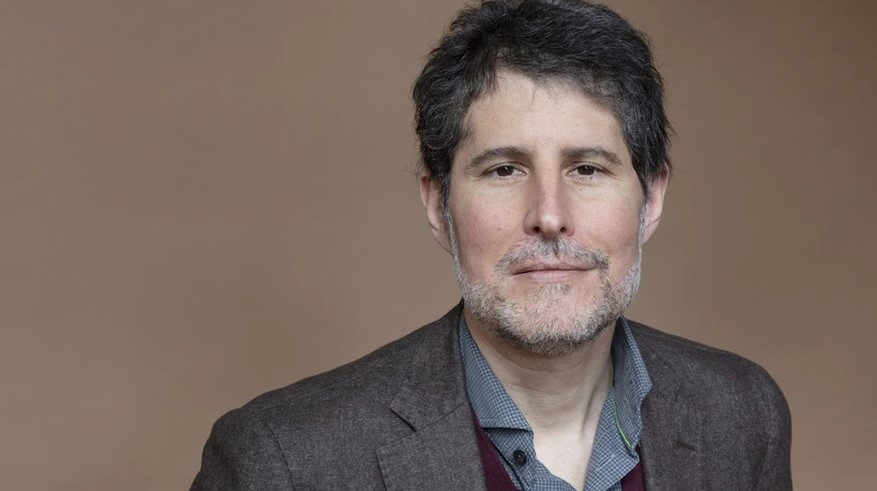 On Tuesday, November 14 at 6pm, join Giuliano da Empoli as he presents his bestselling novel, The Wizard of the Kremlin, translated from the French by Willard Wood and published in the US by Other Press.
Giuliano da Empoli, once a senior advisor to Italian prime minister Matteo Renzi, draws on his experience behind the scenes to create an authentic, compelling portrait of power and how it corrupts through the inner workings of Putin's regime. Filled with real political insight and intrigue, The Wizard of The Kremlin explores the nature of power.
Known as the "Wizard of the Kremlin," the enigmatic Vadim Baranov has become Putin's main spin doctor. He immerses us in the heart of the Russian state, where sycophants and oligarchs have been engaging in open warfare, and where his own actions have turned an entire country into an avant-garde political stage. Yet Vadim is not as ambitious as the others. Entangled in the increasingly dark secrets of the regime he has helped create, he will do anything to get out, guided by the memory of his grandfather, an eccentric aristocrat who survived the Revolution, and the mesmerizing, merciless Ksenia, whom he has fallen in love with….
This event is co-organized with Villa Albertine. It is free with RSVP. Click here for tickets. The conversation will be in English.
The Wizard of the Kremlin is published in France by Gallimard (Le Mage du Kremlin). It was awarded the Grand Prix de L'Académie Française in 2022.
GIULIANO DA EMPOLI is an Italian and Swiss writer and political scientist. He was Deputy Mayor for Culture in Florence and a senior advisor to Italian prime minister Matteo Renzi. Since the publication of his first book at age twenty-two, he has published eleven more books on politics and economics. His first novel, The Wizard of the Kremlin, won the Grand Prix du Roman and was a finalist for the Goncourt Prize. It will be translated into more than thirty languages.