Book Launch: A Bite-Sized History of France: Gastronomic Tales of Revolution, War, and Enlightenment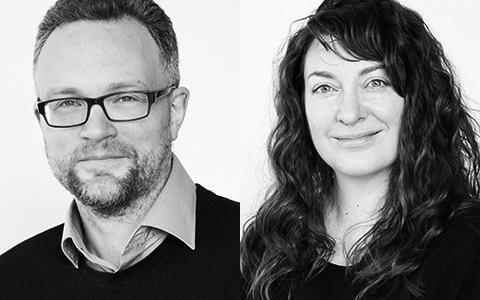 Join French cheesemonger Stéphane Hénaut and war studies professor Jeni Mitchell as they share a delightful, dramatic history of France and its legendary gastronomy from the Roman era to modern times, based on their book: A BITE-SIZED HISTORY OF FRANCE: Gastronomic Tales of Revolution, War, and Enlightenment (The New Press).
Married co-authors, Stéphane and Jeni moved to Nantes, France as newlyweds, Soon, Stéphane began introducing Jeni, an American, to a vast array of regional specialties from the food markets. As he recounted the unique flavors and terroir of each food, and she investigated the historical legends surrounding them, they began weaving their conversations into written tales of the social and historical development of France before you. Organized into brief chapters focused on a single dish or ingredient, A BITE-SIZED HISTORY OF FRANCE traverses the cuisines of France's most famous cities as well as its underexplored regions, exploring the impact of war, imperialism, and global trade; the age-old tension between tradition and innovation; and the ways in which food has been used over the centuries to prop up social and political identities.
A cheese and cider tasting will follow. In English. Free and open to the public. No RSVP necessary.
With the support of Romilly Cidre.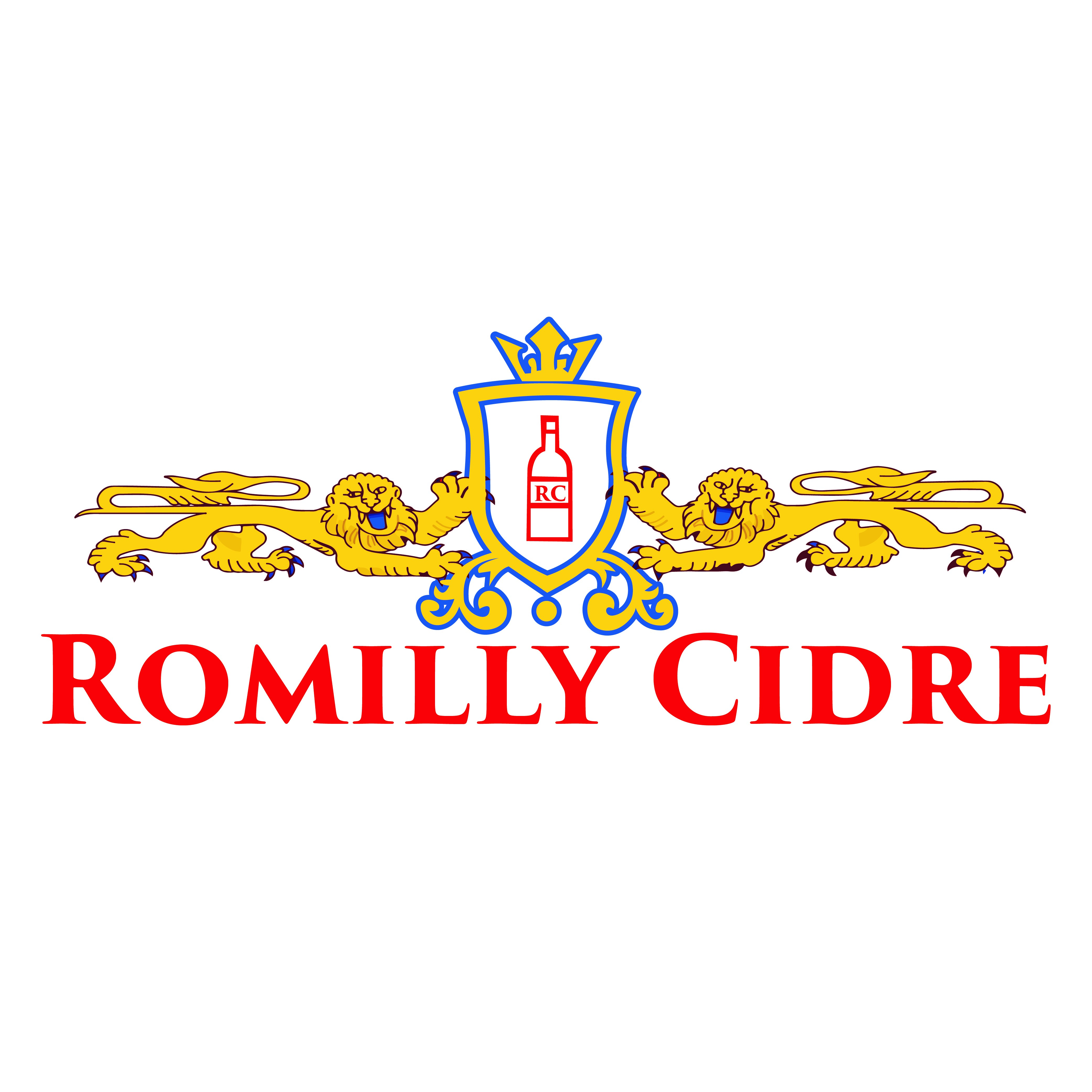 ---
Stéphane Hénaut is a cheesemonger at Knippenbergs in Berlin. His wide-ranging career in food includes working in the Harrods fromagerie, cooking for the Lord Mayor of London's banquets, and selling obscure vegetables in a French fruiterie. He lives in Berlin. Jeni Mitchell  is a teaching fellow in the Department of War Studies, King's College London. She lives in Berlin.