Book Club: The Book of Mother by Violaine Huisman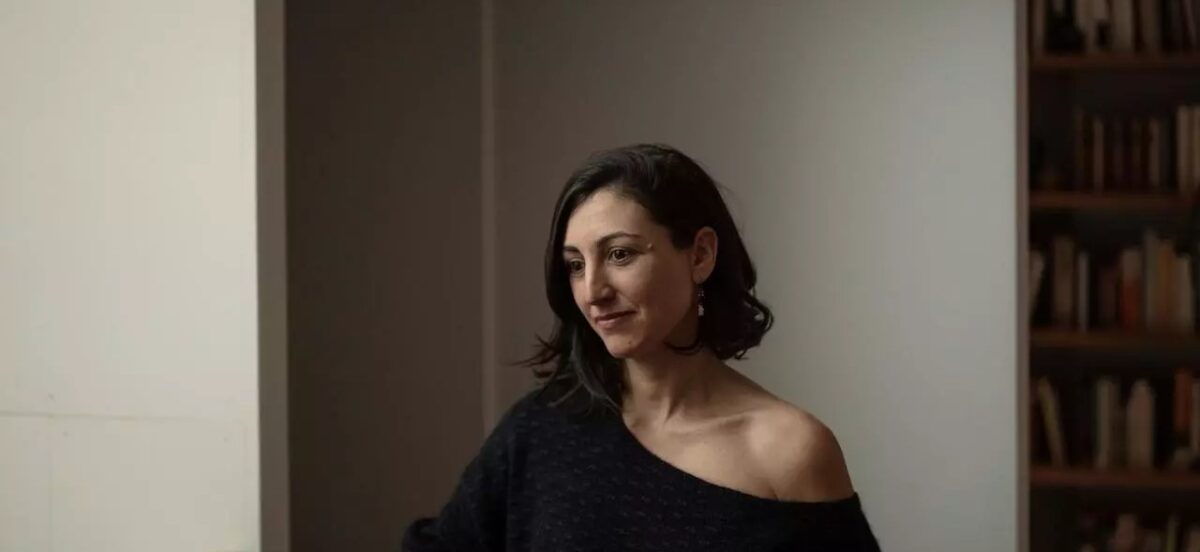 In November, the Albertine Book Club will discuss Violaine Huismans's The Book of Mother, translated from the French by Leslie Camhi and published by Scribner.
Beautiful and charismatic, Catherine, aka 'Maman,' smokes too much, drives too fast, laughs too hard and loves too extravagantly. But when Maman is hospitalized after her third divorce and subsequent breakdown, everything changes. As the story of Catherine's own traumatic childhood and coming of age unfolds, the pieces come together to form an indelible portrait of a mother as irresistible as she is impossible, as triumphant as she is transgressive.
With spectacular ferocity of language, a streak of dark humor, and stunning emotional bravery, The Book of Mother is an exquisitely wrought story of a mother's dizzying heights and devastating lows––and a daughter who must hold her memory close in order to let go.
Albertine Members will receive a Zoom invitation to join this book club session via email.
The Albertine Book Club is free and open to Albertine Constellation members. Speakers of French and English are both welcome. For more information on how to become an Albertine member, click here.