Book Club: The Anomaly by Hervé Le Tellier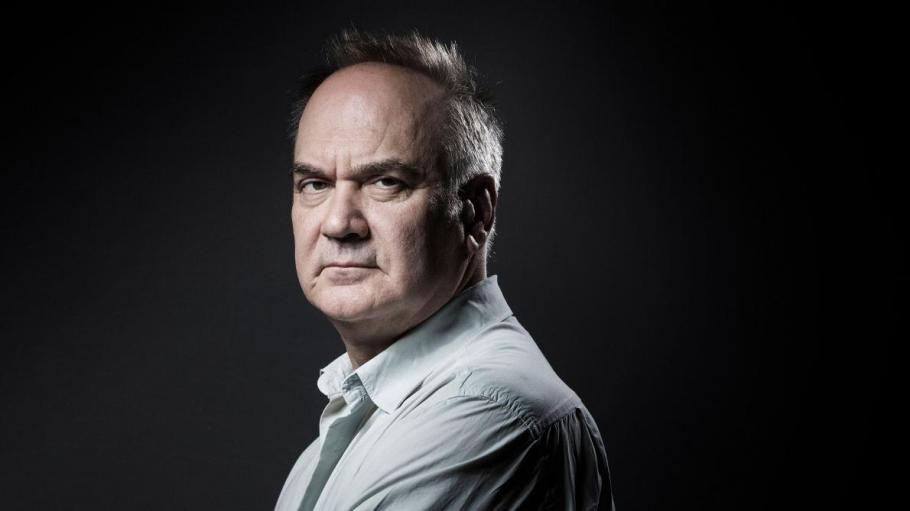 In December, the Albertine Book Club will discuss Hervé Le Tellier's Anomaly, translated from the French by Adriana Hunter and published by Other Press. In 2020, The Anomaly was awarded the Prix Goncourt, France's most prestigious literary prize.
Who would we be if we had made different choices: told that secret, left that relationship, written that book? We all wonder, but the passengers of Air France flight 006 will find out. Already an international phenomenon, this dizzying, whip-smart novel blends crime, fantasy, sci-fi, and thriller as it dives into the mystery surrounding a Paris-New York flight and the crowd of characters made up by its passengers. As it charts the fallout of this logic-defying event, The Anomaly takes us on a journey from Lagos and Mumbai to the White House and a top-secret hangar…
Albertine Members will receive a Zoom invitation via email.
The Albertine Book Club is free and open to Albertine Constellation members. Speakers of French and English are both welcome. For more information on how to become an Albertine member, click here.