Book Club on The Prone Gunman by Jean-Patrick Manchette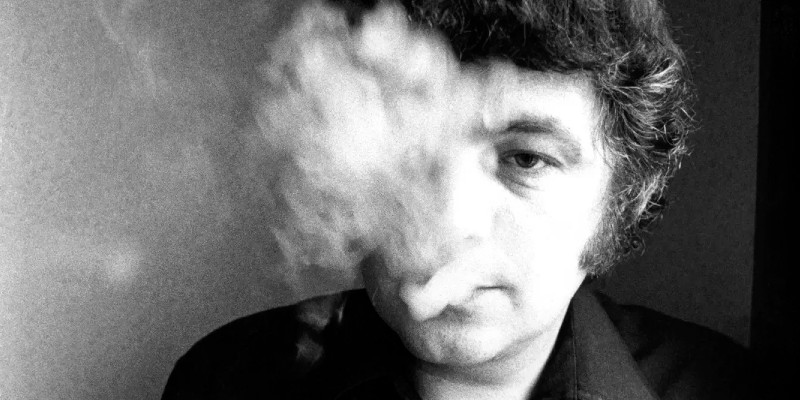 In February 2022, the Albertine Book Club will discuss The Prone Gunman by Jean-Patrick Manchette, translated by James Brook, published by City Light Noir.
The Prone Gunman is the story of Martin Terrier, also known as Christian, a professional hitman who went into the business with a ten-year plan and now wants to get out of the game and settle down with his childhood sweetheart. A tour de force, this violent tale shatters as many illusions about life and politics as it does bodies. Jean-Patrick Manchette subjects his characters and the reader alike to a fierce exercise in style. This tightly plotted, corrosive parody of "the success story" is widely considered to be Manchette's masterpiece, and was named a New York Times "Notable Book" in 2002. The Prone Gunman is a classic of modern noir.
Albertine Members will receive a Zoom invitation to join this book club session via email.
The Albertine Book Club is free and open to Albertine Constellation members. Speakers of French and English are both welcome. For more information on how to become an Albertine member, click here.