Book Club on The Mad Women's Ball by Victoria Mas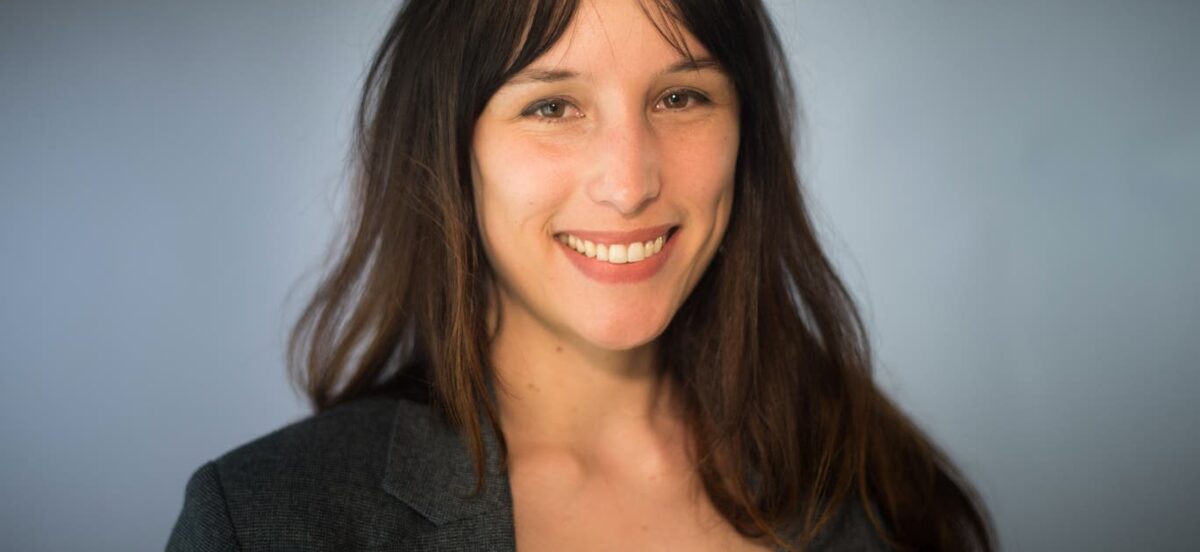 In January, the Albertine Book Club will discuss The Mad Women's Ball by Victoria Mas, translated from French by Frank Wynne and published by Abrams.
The Mad Women's Ball is a slim gothic story, set in an abusive and exploitive 19th century Parisian asylum. La Salpêtrière is inhabited almost entirely by women and girls whose male relatives have had them committed for hysteria. Most of these women are survivors of rape or sexual abuse, but as far as the average Parisian is concerned, the women are grotesque and most likely dangerous. Mas elegantly blends feminist history and spiritualism, and poignantly demonstrates how the hospital is both prison and refuge for its residents.
Albertine Members will receive a Zoom invitation to join this book club session via email.
The Albertine Book Club is free and open to Albertine Constellation members. Speakers of French and English are both welcome. For more information on how to become an Albertine member, click here.