Book Club on The Disappearance of Jim Sullivan by Tanguy Viel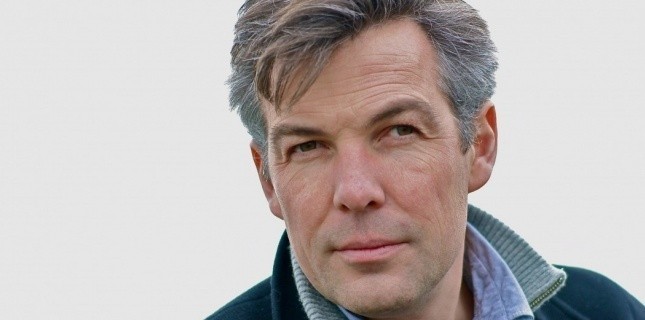 The Albertine Book Club will discuss The Disappearance of Jim Sullivan by Tanguy Viel, translated by Clayton McKee, and published by Dalkey Archive Press.
" From the day I decided to write an American novel, it was clear that a lot of it would take place in Detroit, Michigan, driving an old Dodge, on the shores of the great lakes. It was also clear that the main character would be named Dwayne Koster, that he would teach at the university, that he would be fifty years old, that he would be divorced and that Susan, his ex-wife, would have a lover who he hated."
Tanguy Viel's goal is to write a "typically American" novel, between parody, homage, and the study of what is necessary to make a "good" American novel likely to please. We follow Dwayne, who drinks, smokes, and watches his wife from his car, listening to Jim Sullivan, a singer who mysteriously disappeared in New Mexico. The book is funny and subtle, the author enjoys it and so does the reader.
Albertine Members will receive a Zoom invitation to join this book club session via email.
The Albertine Book Club is free and open to Albertine Constellation members. Speakers of French and English are both welcome. For more information on how to become an Albertine member, click here.