Book Club on Submission by Michel Houellebecq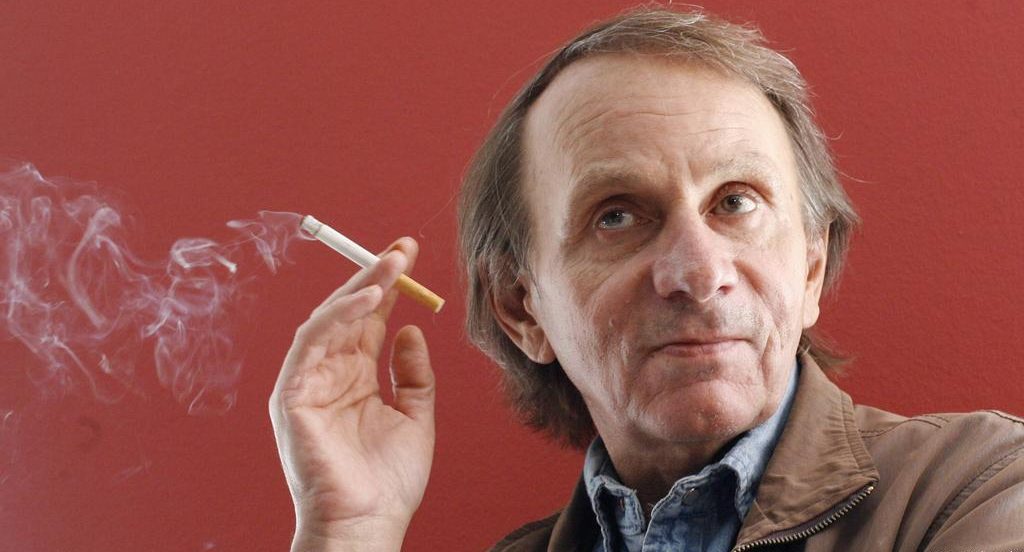 Join us for a lively Zoom conversation on Submission by Michel Houellebecq translated from the French by Lorin Stein (FSG). The conversation will be moderated by Albertine's own Miriam Bridenne and Adam Hocker, with special guest author and Barnard professor Caroline Weber.
It's 2022. François is bored. He's a middle-aged lecturer at the New Sorbonne University and an expert on J. K. Huysmans, the famed nineteenth-century novelist associated with the Decadent movement. But François's own decadence is of considerably smaller scale. He sleeps with his students, eats microwave dinners, and watches YouPorn.
A darkly comic masterpiece from one of France's great writers, Submission has become an international sensation and one of the most discussed novels of our time.
Albertine Members will receive the Zoom link via email on the day of the book club.
The Albertine Book Club is free and open to Albertine Constellation members. Speakers of French and English are both welcome. For more information on how to become an Albertine member, click here.