Book Club on Ségu (Vol 1) by Maryse Condé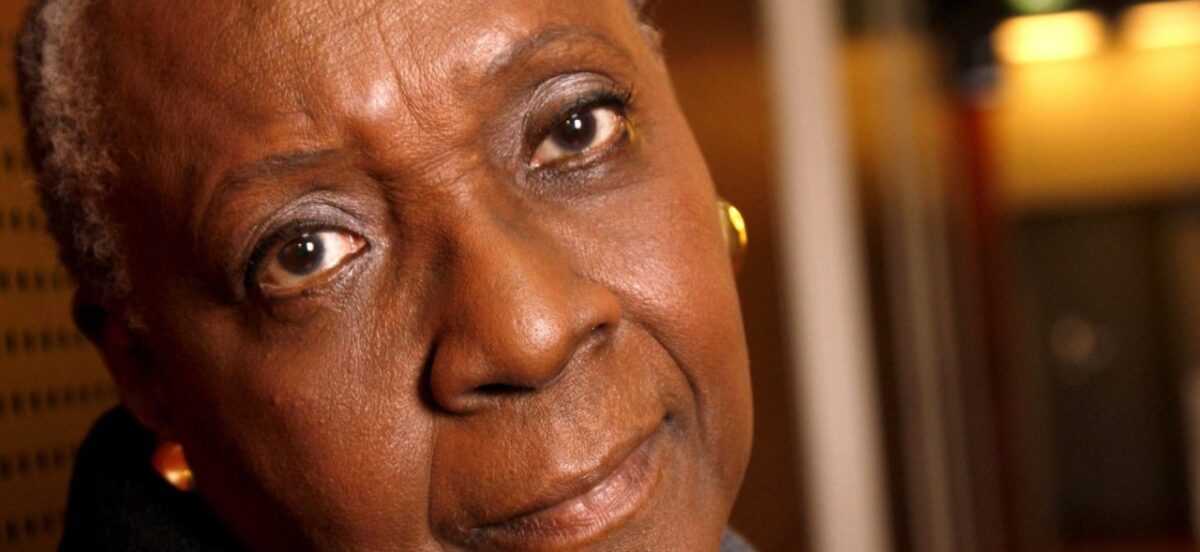 The Albertine Book Club will discuss the book Ségu by Maryse Condé, translated by Barbara Bray, and published by Penguin Books
In the novel Ségu, Maryse Condé beautifully constructs personal and in-depth images of African History through the use of four main characters that depict the struggles and importance of family in what is now present day Mali. These four characters and their brothers are faced with a would changing around their beloved city of Bambara with new customs of the Islamic religion and the developing ideas of European commerce and slave trade.
Albertine Members will receive a Zoom invitation to join this book club session via email.
The Albertine Book Club is free and open to Albertine Constellation members. Speakers of French and English are both welcome. For more information on how to become an Albertine member, click here.