Book Club on Inseparable by Simone de Beauvoir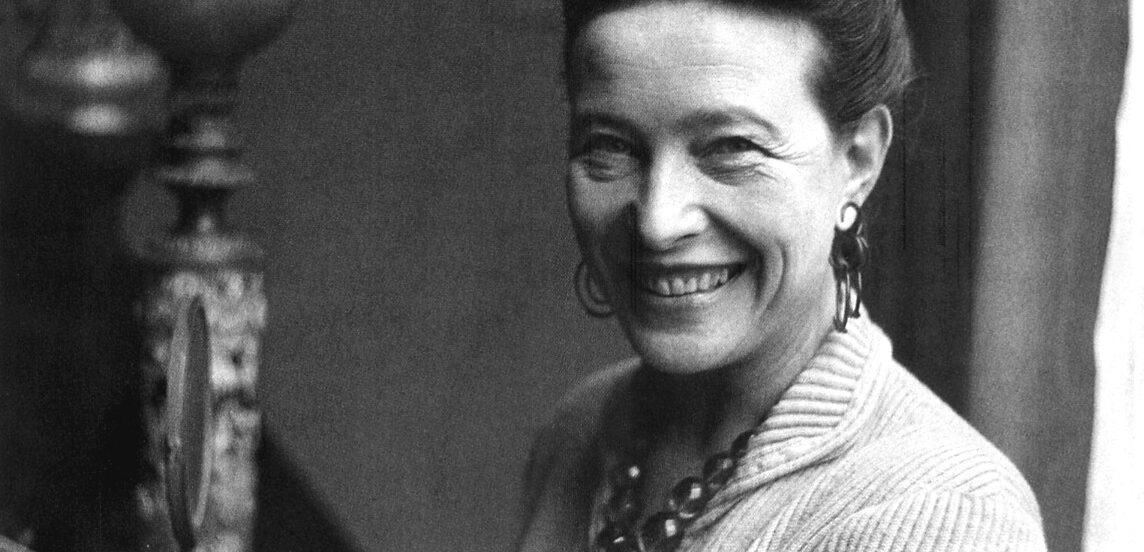 The Albertine Book Club will discuss the book Inseparable by Simone de Beauvoir, translated by Sandra Smith, and published by Ecco, an imprint of HarperCollins Publishers.
Inseparable is a novel unpublished in Simone de Beauvoir's lifetime, written in 1954, five years after the publication of the feminist classic The Second Sex. It tells the story of the passionate friendship between Sylvie and Andrée – the alter ego of Simone de Beauvoir and Élisabeth Lacoin (Zaza) – since the age of nine when they met at the Cours Désir, a Catholic school in Paris. Andrée is joyful and impertinent, while Sylvie, more traditional and shyer, feels irresistibly attracted to this sunny personality. Together they learn to free themselves from the asphyxiating conventions and expectations of those around them, unaware of the tragic price to be paid for their freedom and their intellectual and existential ambitions. This cathartic story for the author augmented by personal photographs and letters from the time between the two friends, constitutes a true literary event.
Simone de Beauvoir is a French existentialist philosopher, novelist, essayist, editor, and groundbreaking feminist who was born in Paris, where she lived most of her life.
Albertine Members will receive a Zoom invitation to join this book club session via email.
The Albertine Book Club is free and open to Albertine Constellation members. Speakers of French and English are both welcome. For more information on how to become an Albertine member, click here.