Book Club: Astragal by Albertine Sarrazin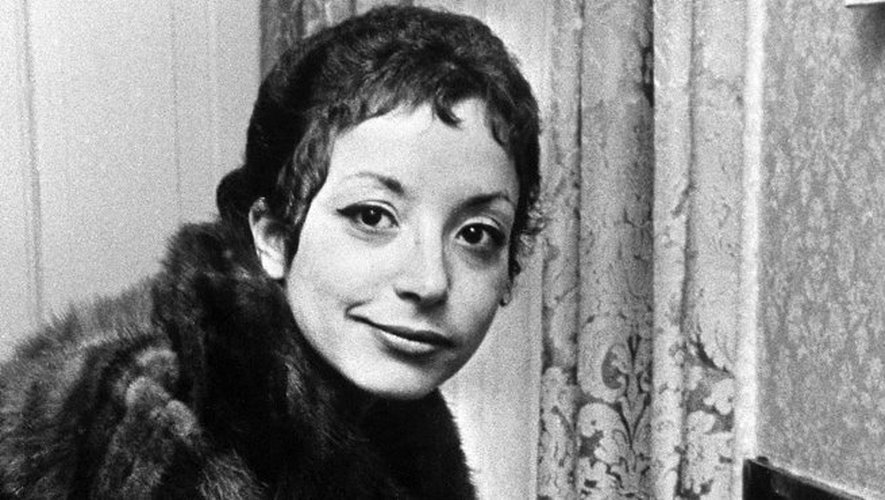 "In 1976, as I travelled the world, I carried Astragal in a small metal suitcase, filled with sweat-stained T-shirts, talismans and the black jacket I wore with careless defiance on the cover of Horses." –Patti Smith
In September, the Albertine Book Club will discuss Albertine Sarrazin's Astragal, translated from the French by Patsy Southgateand and published by New Directions.
As if the reader were riding shotgun, this intensely vivid novel captures a life on the lam. "L'Astragale" is the French word for the ankle bone Albertine Sarrazin's heroine Anne breaks as she leaps from her jail cell to freedom. As she drags herself down the road, away from the prison walls, she is rescued by Julien, a small-time criminal who keeps her hidden. They fall in love. Fear of capture, memories of her prison cell, claustrophobia in her hideaways: every detail is fiercely felt.
Albertine Members will receive a Zoom invitation to join this book club session via email.
The Albertine Book Club is free and open to Albertine Constellation members. Speakers of French and English are both welcome. For more information on how to become an Albertine member, click here.