Black Friday at Albertine!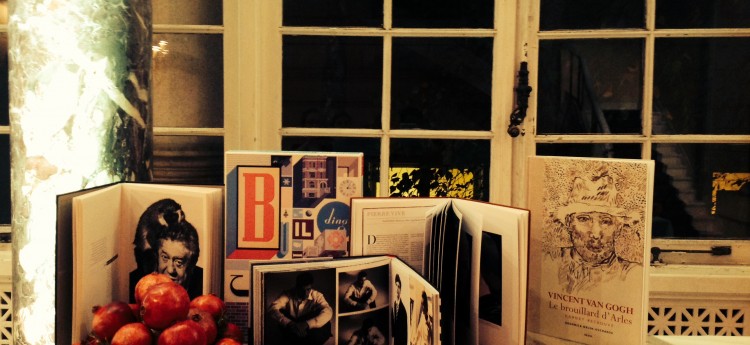 Friday, November 24, 2017
to Sunday, November 26, 2017
11:00 AM - 6:00 PM
To kick off the holiday season in style, come browse our large selection of  graphic novels, art books and cookbooks, discounted up to 80% for the whole weekend!
We hope that it will help you check a few things off of your gift list!
Friday, November 24, 2017
to Sunday, November 26, 2017
11:00 AM - 6:00 PM