Berlin Living Rooms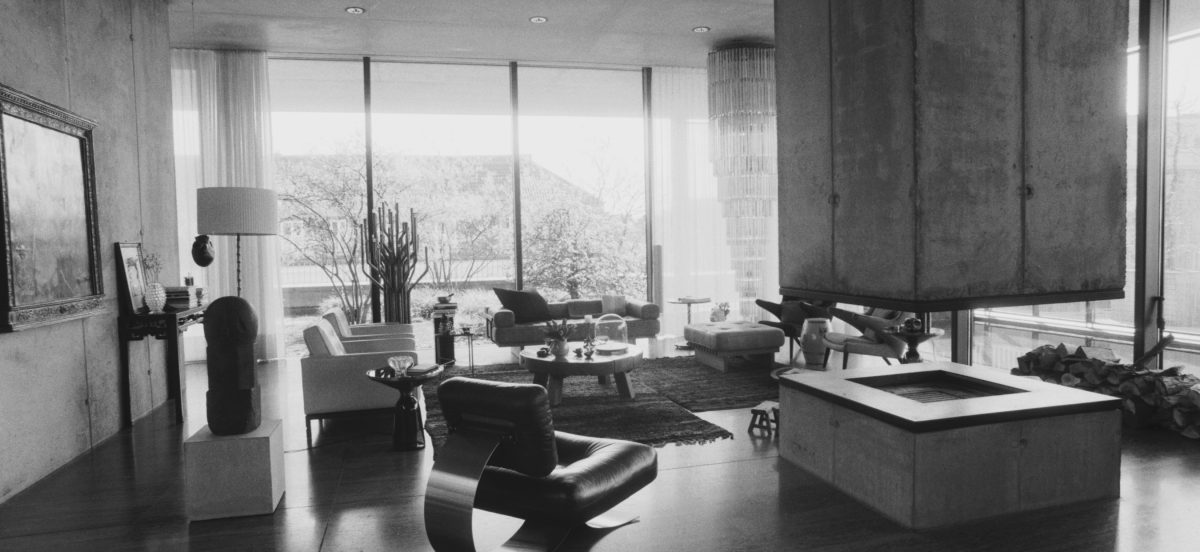 'After New York Living Rooms and Paris Living Rooms, voilà: Berlin Living Rooms, the third and final photographic instalment in the trilogy. It is the culmination of a project that started in 1995 when Tina Brown, then the editor-in-chief of the New Yorker magazine, commissioned me an essay. The idea was to photograph writers' rooms without the writers present. I decided it would be more revealing and, above all, more exciting to feature the living rooms of a varied mix of prominent New Yorkers. Little did I know that this essay, which awoke a keen interest when it appeared in an October 1995 issue of the New Yorker, would take me on a photographic journey that would produce three books and that ends today in 2017!'
—Dominique Nabokov
Join photographer Dominique Nabokov as she discusses her latest book, Berlin Living Rooms, recently published in the US with apartamento, with texts by the writer Darryl Pinckney and the editor of Die Zeit Magazine Christoph Amend.
A wine reception and a book signing will follow.
In English. Free and open to the public. No RSVP necessary.
---
Dominique Nabokov (photographs) is a regular contributor to The New York Review of Books and her portraits were featured in their 2009 Desk Diary and fiftieth-anniversary catalogue, Dominique Nabokov: The World of 'The New York Review of Books' (2013). Two previous collections of her "living room" photographs, New York Living Rooms (Overlook Press, 1998) and Paris Living Rooms (Assouline, 2003) have produced solo exhibitions at the Musée des Arts Décoratifs and Galerie Patricia Dorfmann in Paris and Staley-Wise Gallery in New York. Nabokov divides her time between the United States and France.