Au nom des pères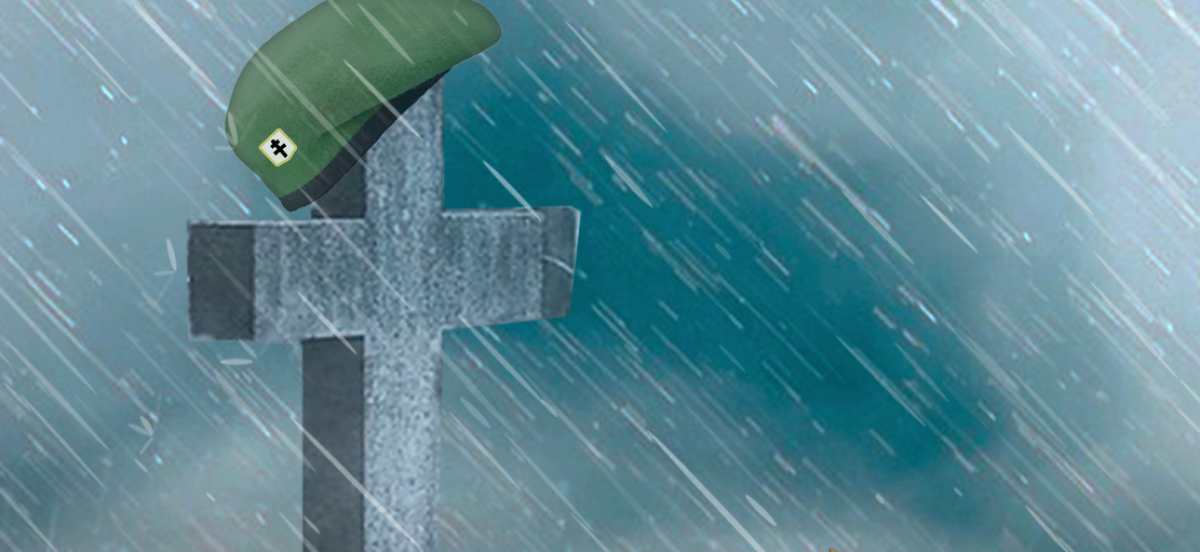 Join author Mathieu Tazo for a discussion of his novel, Au nom des pères, a story of the friendship between three young french resistants during World War II, told through the lens of their fathers, who fought in WWI, and exploring the relationship between the Germans and French. Moderated by Maurin Picard.
In French. Free and open to the public. No RSVP necessary.
---
Mathieu Tazo is the author of three novels, Au nom des pères, Un caillou dans la chaussure, and La dynamique des fluides, awarded at the Prix Tangente des Lycéens in 2017.
Maurin Picard is a journalist and author of several books on American history and World War II. He also works as a New York-based correspondent, and covered two American presidential elections. He frequently reports on United Nations' peace-keeping operations.