Arthur Rimbaud's The Drunken Boat: Mark Polizzotti and Edmund White in conversation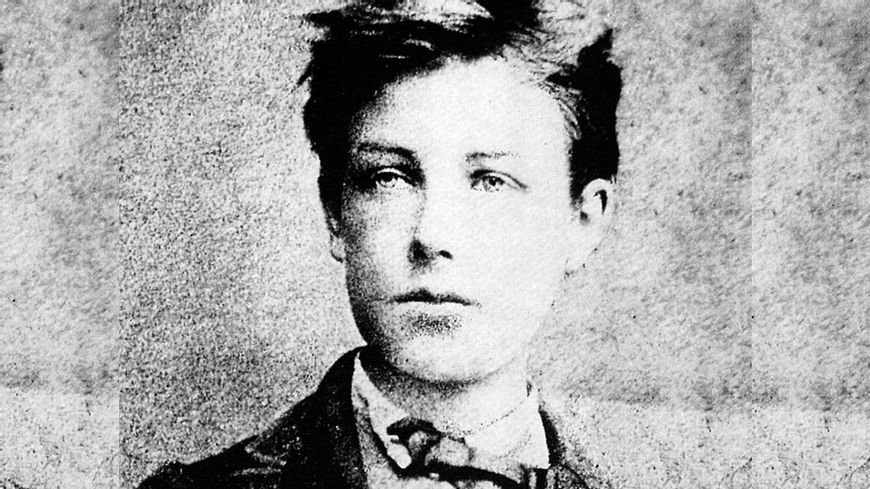 Join Mark Polizzotti and Edmund White for a discussion on the new translation of the best-known early work of legendary poet Arthur Rimbaud.
Prodigy and rebel, Arthur Rimbaud is a modern literature legend. By the age of twenty, Rimbaud wrote a series of poems that are not only masterpieces in themselves, but also that forever transformed the very idea of poetry. His brief yet brilliant career continues to inspire many contemporary artists, such as Henry Miller, Jim Morrison, Bob Dylan, and Patti Smith among many other.
In this essential volume, renowned translator Mark Polizzotti offers authoritative and inspired new versions of Rimbaud's major poems and letters–including a generous selection of Illuminations and the entirety of his lacerating confession A Season in Hell—capturing not only the meaning, but also the daredevil attitudes and incantatory rhythms that make Rimbaud's works among the most perpetually modern of his or any other generation.
This event will take place in person at the bookstore, the conversation will be in English. It is free with RSVP. Click here to receive your tickets.
MARK POLIZZOTTI is a biographer, critic, translator, editor, and poet. He received an Award for Literature from the American Academy of Arts & Letters in 2016 and was made a Chevalier of the Ordre des Arts et des Lettres by the French Ministry of Culture. He has translated over fifty French books by authors such as Patrick Modiano, Gustave Flaubert, Marguerite Duras, Raymond Roussel, André Breton, and Jean Echenoz. He currently directs the publications program at the Metropolitan Museum of Art in New York.
EDMUND WHITE (born 1940) is an American novelist, memoirist, and an essayist on literary and social topics. Much of his writing focuses on same-sex love. His books include The Joy of Gay Sex, written with Charles Silverstein (1977), and his trilogy of semi-autobiographic novels, A Boy's Own Story (1982), The Beautiful Room Is Empty (1988), and The Farewell Symphony (1997). Author of a major biography of Jean Genet and a monograph on Proust, he has also written about Rimbaud, whose poetry he fell in love with at boarding school.