Art & Borders: How did Exile Shape the Art World?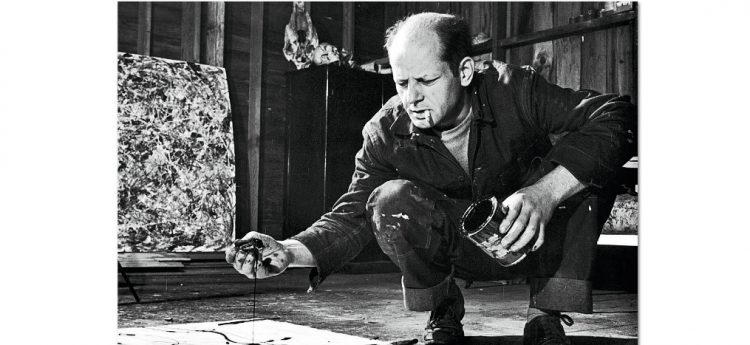 Join Annie Cohen-Solal and Julian Lethbridge as they discuss the emergence of American artists at the end of the 19th century, based on Annie Cohen Solal's landmark book: Painting American: The Rise of American Artists, Paris 1867-New York 1948 (Knopf).
In these pages, Annie Cohen-Solal brings to life a surging transatlatic ebb and flow of cultural energies, driven by innumerable fascinating individuals– painters, collectors, critics– who initiated enormous cultural changes in history.
This relationship between exile and art is central both to Cohen-Solal's work and to Lethbridge experience, as will be shown throughout the conversation.
In English. Free and open to the public. No RSVP necessary.
---
Annie Cohen-Solal was born in Algiers and received her PhD at the Sorbonne. For ever, she has been tracking down interactions between art, literature and society with an intercultural twist. After Sartre : A Life (1987) became an international success, she was appointed French cultural counselor in the US (1989-1992). In New York, Cohen-Solal's encounter with Leo Castelli led her to shift her interest to the art world and published Painting American (2001); Leo Castelli & His Circle (2010); New York-Mid Century (2014), with Paul Goldberger and Robert Gottlieb; Mark Rothko : Toward the Light in the Chapel (2014). In 2014, she became general curator of Magiciens de la terre 2014 at the Centre Pompidou, publishing Magiciens de la terre : retour sur une exposition légendaire, with Jean-Hubert Martin. As a professor of social history, she has taught at Tisch School of the Arts (NYU), EHESS, ENS-PSL, the FU Berlin, the Hebrew University of Jerusalem.
She is the curator of a forthcoming exhibition: Picasso, a Foreign Artist in France : 1900-197 (2021, Musée de l'immigration, in partnership with the Musée national Picasso-Paris) preceeded by a book (to be published by Fayard in Paris ; Farrar, Straus & Giroux in NYC). Annie now lives between Paris and Cortona./em>
Julian Lethbridge was born in Sri Lanka. He received his education at Winchester College and Cambridge University. His work has been widely exhibited throughout the United States and Europe and can be found in the permanent collections of The Metropolitan Museum of Art (New York), The Whitney Museum of American Art (New York), The Tate Gallery (London), The Art Institute of Chicago (Chicago), and The National Gallery of Art (Washington D.C.). In 1988, Julian Lethbridge was awarded the Francis J. Greenberger Award. He lives and works in New York.