Armenia: From History to Fiction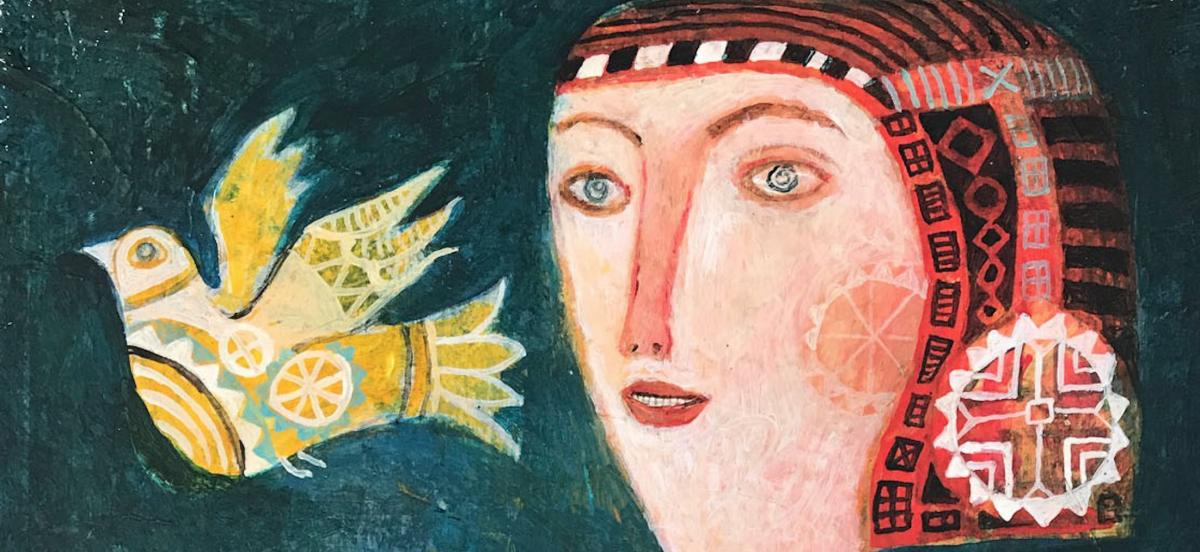 Join Harry Koumrouyan as he discusses his latest novel, L'Impératrice des Indes (the Empress of the Indies) just out in France with les éditions de l'Aire, and the challenges of writing a novel on the Armenian genocide.
The protagonists are hardly twenty years old when they meet on board the Empress of the Indies, a vessel crossing the Atlantic for the very first time: Raffy, a noisy redhead; Gaspard, a depressive from Geneva; and Ali, who has been driven from his country. Together, they start a new chapter in their life, struggling between adolescence and maturity. They are trying to put distance between themselves and their families "because, in reality, too much affection bound them like a rope–both rough and soft at the same time–and it was necessary to learn how to undo the knots." However, this task turns out to be more difficult than expected and conflicts arise.
In French. Free and open to the public. No RSVP necessary.
---
Harry Koumrouyan was born and raised in Geneva, Switzerland. His parents fled the Ottoman Empire during the Armenian genocide. Koumrouyan started his career as a teacher before becoming an administrator (first as a school principal and later as the head of HR for the school system in Geneva). He is the author of two novels in French, published in Switzerland in 2016 and 2018. The stories, set in Europe and in New York City, explore family themes, coming of age conflicts, importance of self-discovery, of music, of intercultural learning. His short stories have appeared in various literary magazines.