Are Democracy and Tolerance on The Decline? Why? And what to Do?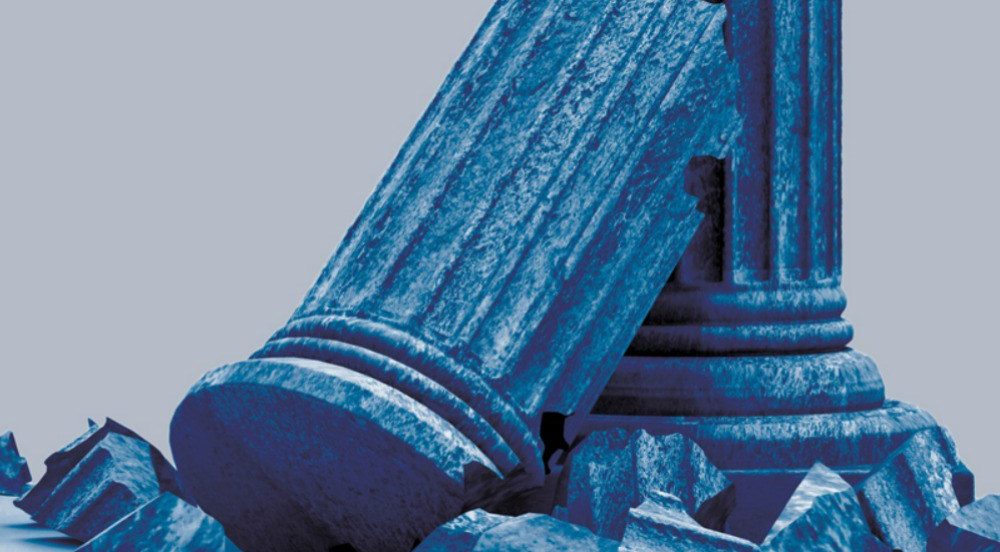 The post-WWII order is fraying: democracy and tolerance are under attack. How has democracy become a devalued concept? Why are populism and xenophobia on the rise in the Western world? Can democracy, liberalism and capitalism survive the current crisis? Or is there a need for an entirely new paradigm?
Our exceptional panel of experts will analyze the causes of the current historical shift — among them the impact of unprecedented immigration flows; terrorism; the widening gap between citizens and governments; increased financial inequality; loss of cultural identity; the role of education and new technologies. They will address ways to protect democracy, freedom and human rights in the society of the future.
In English. Free and open to the public with RSVP.
Not in New York? Watch on Livestream!


This event is co-organized with The International League against Racism and Anti-Semitism (LICRA), the oldest human rights organization in France.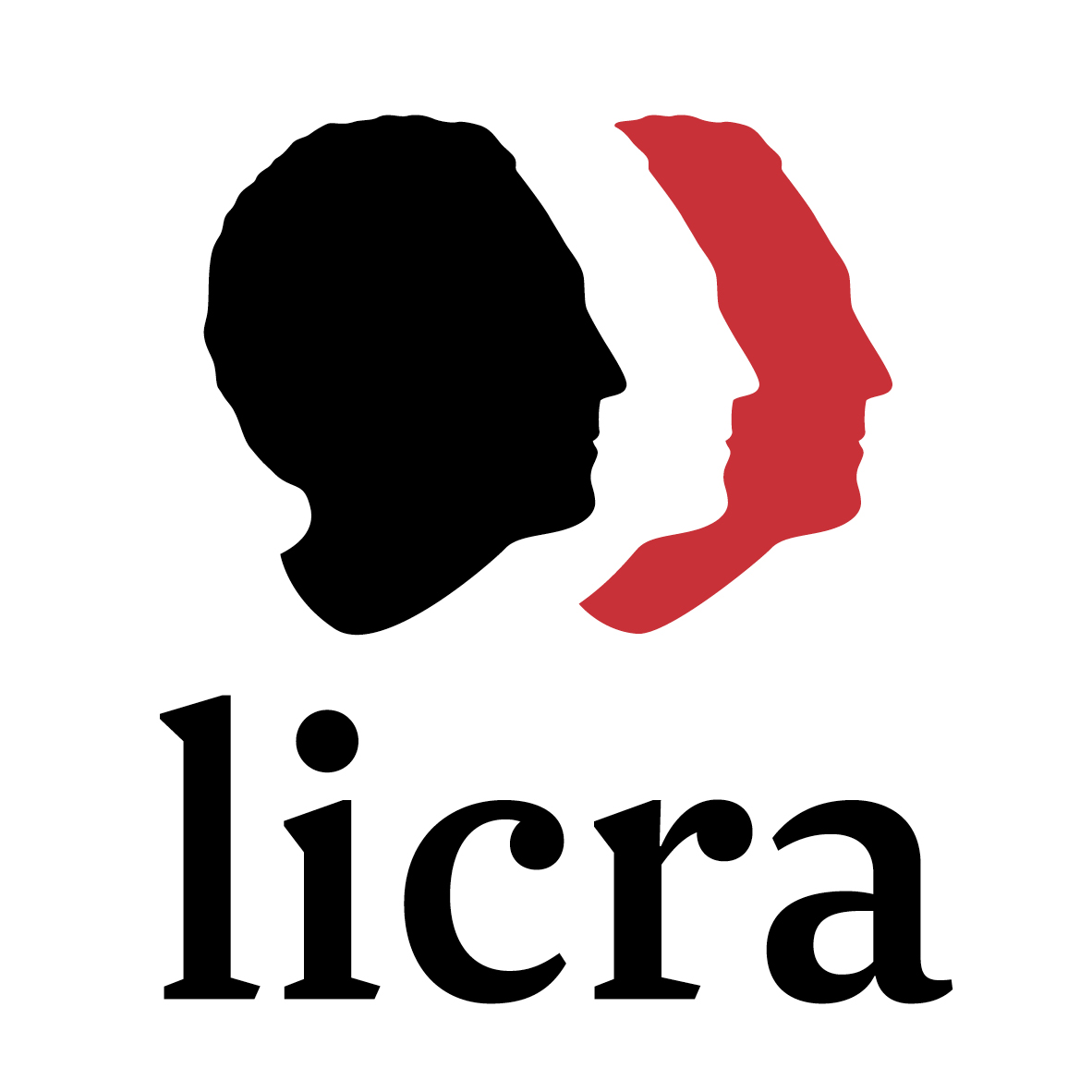 ---
Adam Gopnik, author and staff writer extraordinaire for The New Yorker, has for the past thirty years investigated all aspects of of culture and politics in articles that are considered reference pieces. He spent 10 years as a correspondent in Paris. His dispatches have been published in a book entitled "Paris to the Moon". His latest memoir, At The Stranger's Gate, was published in the fall 2017 to great acclaimed.
Yascha Mounk is one of the world's leading experts on the crisis of liberal democracy and the rise of populism. He is a Lecturer on political theory ay Harvard, a Senior fellow at New America, a columnist at Slate and the host of The Good Fight Podcast. His latest book, The people vs Democracy: Why Our Freedom Is in Danger and how to save it has been published to great acclaim last March.
Melissa Nobles is the Kenan Dahin Dean of the School of Humanities, Arts and Social Sciences and Professor of Political Sciences at the Massachusetts Institute of Technology (MIT). Her books and research center on racial division, civil rights and historical reconciliation. Last year, Professor Nobles moderated a major conference at MIT on the theme "Is Democracy Dying?".
Manuel Valls is former Minister of the Interior and Prime Minister of France. Drawing on his political experience, he is a frequent speaker on freedom and humans rights. His strong stance against terrorism and his early and courageous denunciation of the rise of anti-Semitism in France and in Europe have contributed to reframing the debate on those issues.