Animalia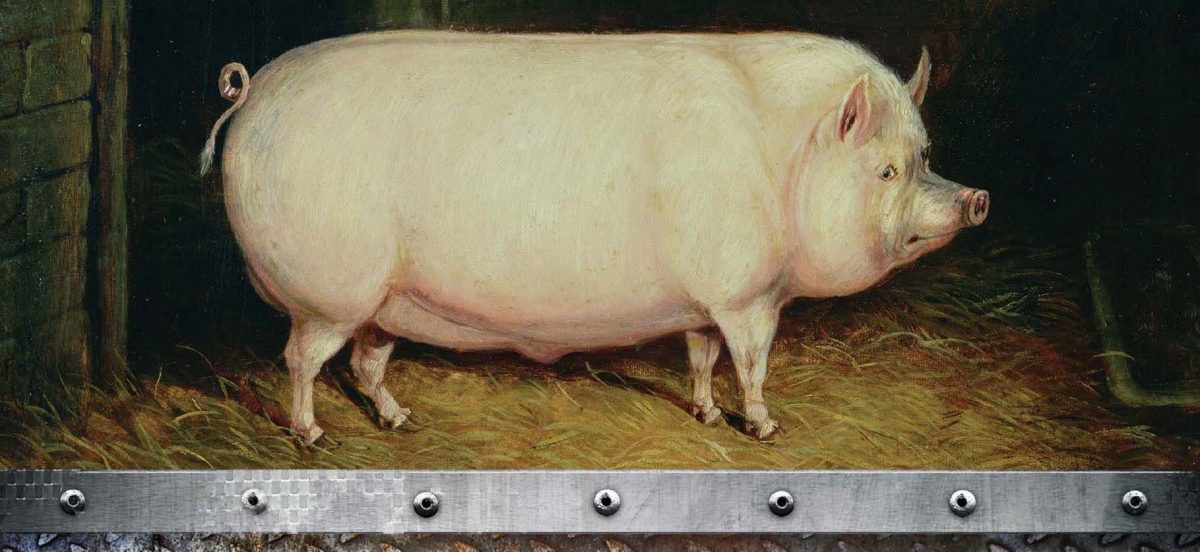 Join writer Jean-Baptiste Del Amo, winner of the Goncourt First Novel Prize, and n+1 publisher Mark Krotov for a discussion around Del Amo's fourth novel, Animalia, in which he explores the history of a peasant family in order deliver a multifaceted reflection on human nature. Moderated by Mark Krotov, publisher of n+1. 
A prizewinning literary sensation in France, Animalia is an extraordinary epic that retraces the history of a modest French family over the twentieth century as they develop their small plot of land into an industrial pig farm. Through a visceral, chilling tale of man and beast, Jean-Baptiste Del Amo examines man's quest to conquer nature, critiques the legacy of modernity and the transmission of violence from one generation to the next, and questions whether we can hold out hope for redemption in this brutal world.
In English. Free and open to the public. No RSVP necessary.
---
Jean-Baptiste Del Amo is the author of Pornographia, Le sel, and Une éducation libertine, for which he won the Goncourt First Novel Prize. Animalia is his first novel to be published in English.
Mark Krotov is the publisher of the politically engaged literary magazine n+1.