An Odyssey: A Father, A Son, and An Epic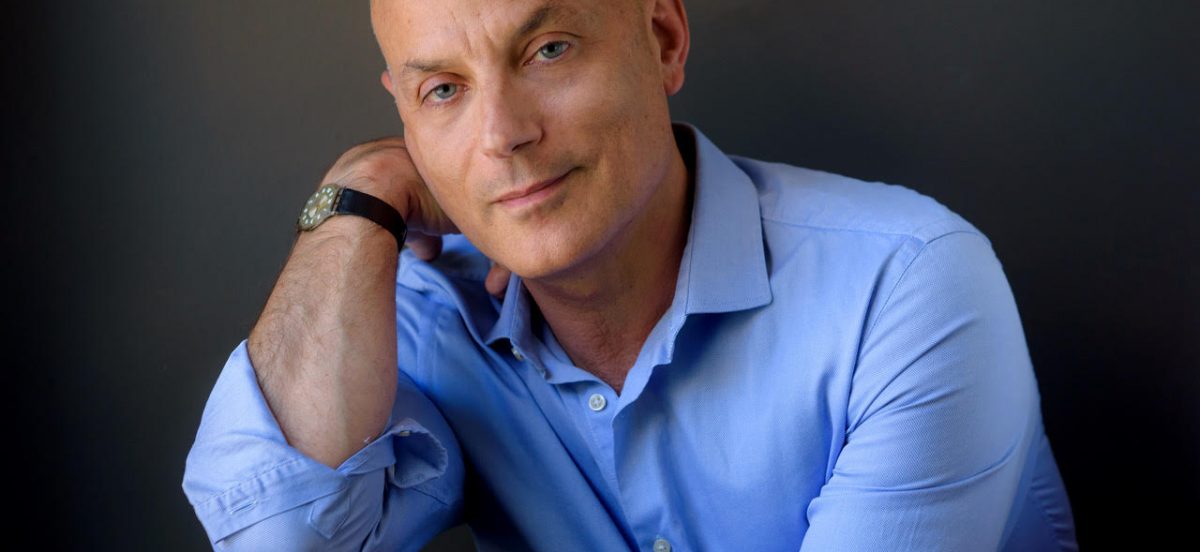 Join bestselling author of The Lost Daniel Mendelsohn  as he discusses his new memoir, An Odyssey, A Father, A Son, and An Epic (Knopf) with Anka Mulhstein.
An Odyssey is a deeply moving tale of a father and son's transformative journey in reading–and reliving–Homer's epic masterpiece. As this intricately woven memoir builds to its wrenching climax, Mendelsohn's narrative comes to echo the Odyssey itself, with its timeless themes of deception and recognition, marriage and children, the pleasures of travel and the meaning of home. Rich with literary and emotional insight, An Odyssey is a renowned author-scholar's most triumphant entwining yet of personal narrative and literary exploration.
In English. Free and open to the public. No RSVP necessary.
---
Daniel Mendelsohn is a frequent contributor to The New Yorker and The New York Review of Books. His books include the international best seller The Lost: A Search for Six of Six Million, winner of the National Book Critics Circle Award and many other honors; a memoir, The Elusive Embrace, a New York Times Notable Book and a Los Angeles Times Best Book of the Year; a translation, with commentary, of the complete poems of C. P. Cavafy; and two collections of essays, How Beautiful It Is and How Easily It Can Be Broken and Waiting for the Barbarians. He teaches literature at Bard College.
Anka Muhlstein is the author of biographies of Queen Victoria, James de Rothschild, and Cavelier de La Salle; studies on Catherine de Médicis, Marie de Médicis, and Anne of Austria; a double biography, Elizabeth I and Mary Stuart; and most recently, of Balzac's Omelette, Monsieur Proust's Library (Other Press). Muhlstein won the Goncourt Prize for her biography of Astolphe de Custine, and has twice received the History Prize of the Académie française. Her last book, The Pen and the Brush: How Passion for Art Shaped Nineteenth-Century French Novels is published by Other Press in the US, and by Odile Jacob in France (La Plume et le pinceau, 2016). She and her husband, Louis Begley, are the authors of Venice for Lovers. They live in New York City.