An Impossible Love: Christine Angot and Alexandra Kleeman in Conversation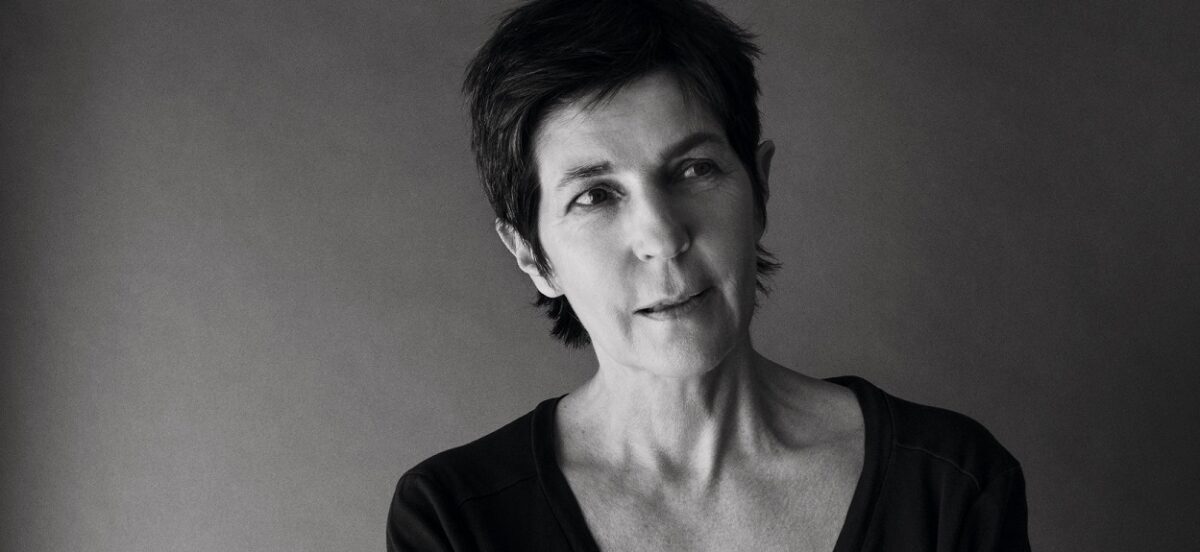 On Saturday, April 23 at 3pm, join one of France's fiercest novelist at work today, Christine Angot, and American author Alexandra Kleeman as they discuss An Impossible Love (Archipelago Books, tr. by Armine Kotin Mortimer) Angot's latest novel in the US.
An Impossible Love tells the life of Christine's mother, Rachel – a life spent in the margins of society – first as a single mother in a small provincial town ten years before May '68 would emancipate the country, and second as a woman who dedicates her life to her career in a workplace still dominated by men. An Impossible Love is also the story of the tremendous love of a daughter for a mother, a love hurt by a father in the most terrible manner, through incest with his own daughter. Much more than a memoir, An Impossible Love is a political and social novel.
This event will be in English and will take place in the bookstore. It is free with RSVP. Please click here to register.
Credit Image: Bouchra Jarrar
CHRISTINE ANGOT is the author of about twenty novels and theater plays. She has received numerous literary awards including the Prix France Culture for Les Désaxés and Une partie du coeur (2005), the Prix de Flore for Rendez-vous  (2006), the Prix Décembre for Un amour impossible (2015). And in 2021, her latest novel Un voyage dans l'Est was awarded the Prix Médicis.
ALEXANDRA KLEEMAN is the author of the novel Something New Under the Sun, a short story collection entitled Intimations, and the novel You Too Can Have A Body Like Mine, which was awarded the 2016 Bard Fiction Prize and was a New York Times Editor's Choice. In 2020, she was awarded the Rome Prize and the Berlin Prize.
Her fiction has been published in The New Yorker, The Paris Review, and Zoetrope, among others, and other writing has appeared in Harper's, The New York Times Magazine, VOGUE, Tin House, n+1, and The Guardian. Her work has received fellowships and support from Bread Loaf, Djerassi, the Virginia Center for the Creative Arts, and the Headlands Center for the Arts.