An Evening with Molecular Gastronomist Hervé This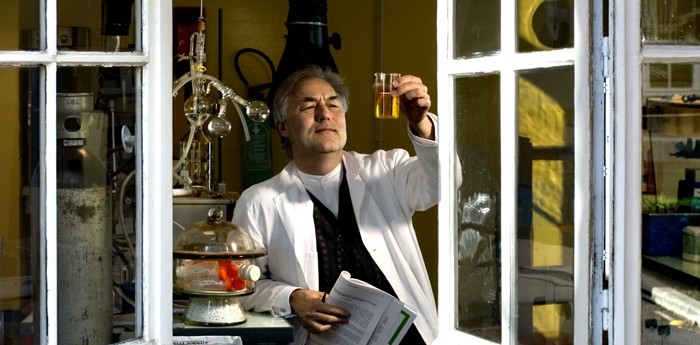 In Note-by-Note Cooking Hervé This argues that molecular cooking techniques herald a new approach that will revolutionize the way we feed our growing population. He will introduce us to the properties and uses of various naturally-occurring and synthetic compounds, emphasizing their health benefits and adaptability.
The discussion will be followed by a tasting prepared by Chef and Creative Director of the Institute of Culinary Education, Michael Laiskonis.
In English. Free and open to the public with RSVP.
Please RSVP to RSVP@frenchculture.org
---
Note by note Cooking: The Future of Food Arts and Traditions of The Table: Perspectives on Culinary History, by Herve This, (Columbia University Press, 2014)