An Evening with Maylis de Kerangal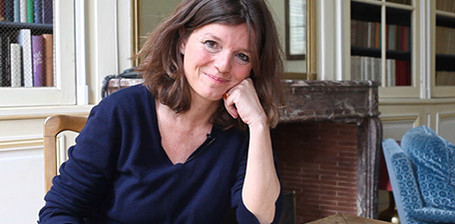 Celebrated French author Maylis de Kerangal will discuss the interplay between body, language, and literature. Kerangal is the author of the Prix Medicis and Prix Franz Hessel prize winning Birth of a Bridge (Talonbooks, 2014). Réparer les vivants, her last novel, came out in France in January 2014. It won multiple awards and topped the bestselling lists for months.
This event is free and open to the public. In English.
---
Birth of a Bridge, by Maylis de Kerangal (Talonbooks, 2014)
Réparer les Vivants, by Maylis de Kerangal (éditions Verticales, January, 2014)