An Evening with Marc Levy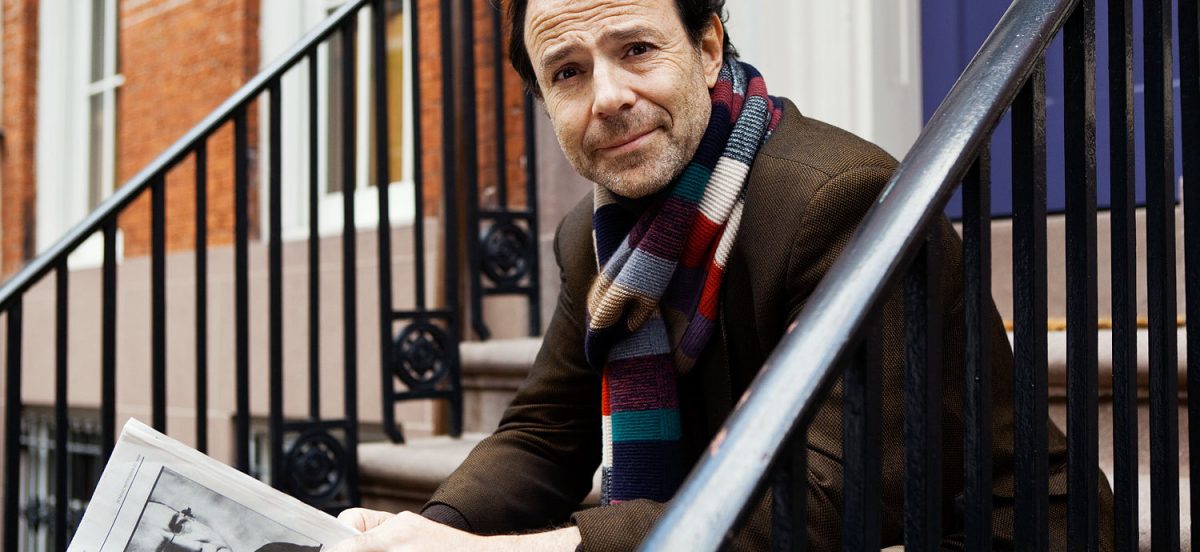 Join us Tuesday, March 10 as Marc Levy presents his new novel, Elle et lui, just out in France. Set in contemporary Paris, Elle et lui is an irresistible romantic comedy that stars some of the same characters as Levy's international bestseller If Only It Were True.
She is an actor. He is a writer.
Her name is Mia. His Paul.
She is British. He is American.
She is a star. He doesn't know it.
She feels lonely. So does he.
He makes her laugh. She is irremediably clumsy.
She can't fall in love. Neither can he.
In French. Free and open to the public. No RSVP necessary
WATCH THIS EVENT ONLINE TUESDAY, MARCH 10 AT 7PM EST
---
Marc Levy is the author of fifteen novels. His novels have sold over thirty million copies and been translated into over forty languages, making him today's most widely read French author. His English language debut, If Only It Were True, sold almost half a million copies and was made into a film starring Reese Witherspoon and Mark Ruffalo. Levy lives in New York's West Village with his wife and son.