An Evening with Catherine Cusset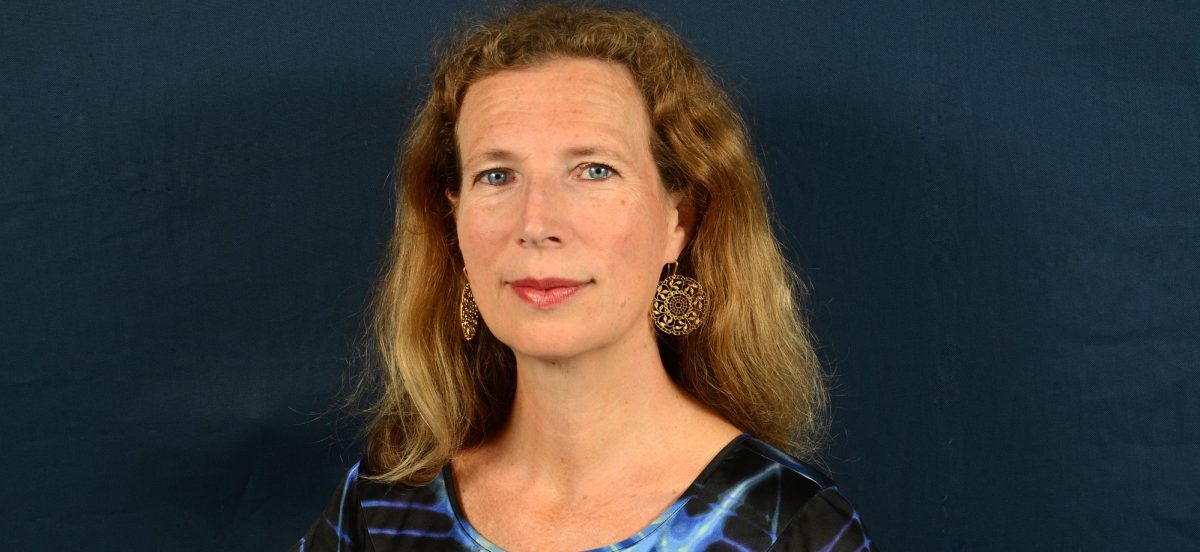 Bestselling French novelist Catherine Cusset discusses L'Autre qu'on adorait, her last novel finalist for the prestigious Goncourt Prize, with Prune Perromat.
In French. Free and open to the public. No RSVP necessary.
---
Catherine Cusset was born in Paris in 1963. A graduate of the École Normale Supérieure in Paris and agrégée in classics, she got a Ph.D in Paris and another one at Yale, and she taught 18th-century French literature at Yale for 12 years.She is the author of ten novels published by Gallimard between 1990 and 2013, among which En toute innocence, Le problème avec Jane (finalist for Medicis prize and Grand Prix littéraire des lectrices d'Elle 2000), La Haine de la famille, Confessions d'une radine, Un brillant avenir (Prix Goncourt des lycéens 2008), Indigo, Une éducation catholique, and L'Autre qu'on adorait. She is translated into 15 languages. The Story of Jane was published by Simon and Shuster in 2001. Cusset lives in Manhattan with her American husband and daughter.
Prune Perromat is a print and TV journalist. She most recently covered financial markets and fashion for Agence France Presse, a global newswire. She previously worked for BBC News and The Economist in New York. In France, she hosted a literary TV show, Des Livres et Vous, and other cultural programs for local TV channel Vosges Television. She graduated from the Sorbonne and CFJ in Paris, and Columbia University's Graduate School of Journalism in New York. She was born in Bordeaux and grew up in the Basque Country in France. Prune is the host of the talk show The Literary Show Project, 
Catherine Cusset
Catherine Cusset