Mohammad, ma mère et moi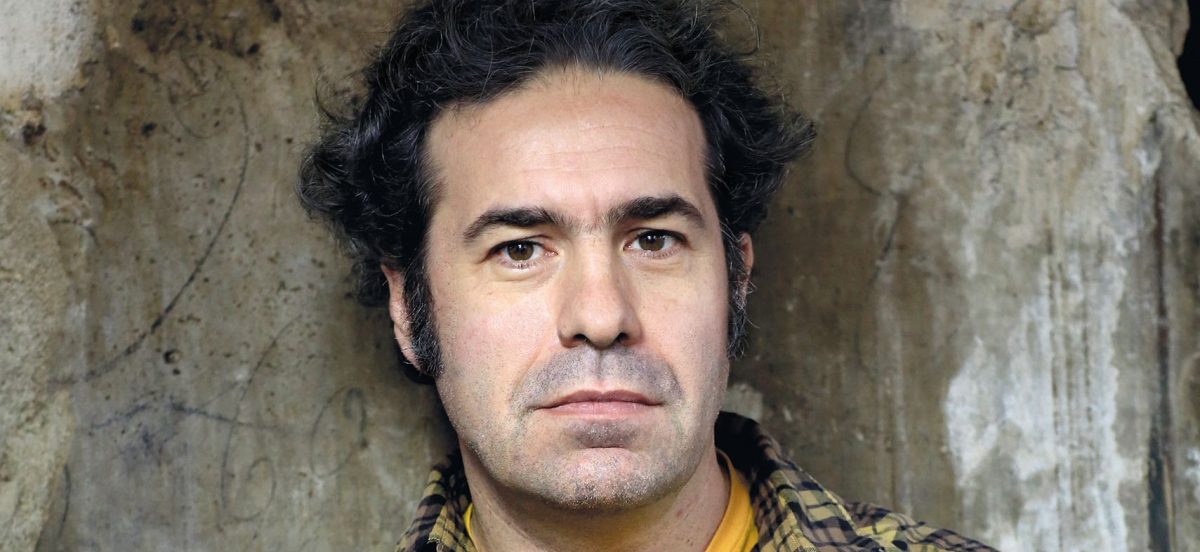 At the moment when Donald Trump came to power, Benoit Cohen, a French film director living in the United States, learned that his mother was getting ready to take in an Afghan migrant named Mohammad in the 7th arrondisement mansion where she was living on her own. At the same time as he rages against the racist president who is threatening to close the borders, he cannot prevent himself from worrying about his mother–who without having breathed a word to him is about to open her door to a stranger.
In this singular story, Benoit Cohen describes, not without humor, the thrilling and complex path that is laid out when one directly encounters another culture–as well as what happens when one learns what "giving" actually means.
In French and English. Free and open to the public. No RSVP necessary
___________________________________________________________________________________
Benoit Cohen is a French producer, filmmaker, and script writer. He is the author of six movies including Nos enfants chéris (2003), Qui m'aime me suive (2006), and Tu seras un homme (2013)–as well as the memoir, Yellow Cab (2017).