The Art of Capturing Life in Writing: Annie Ernaux and Kate Zambreno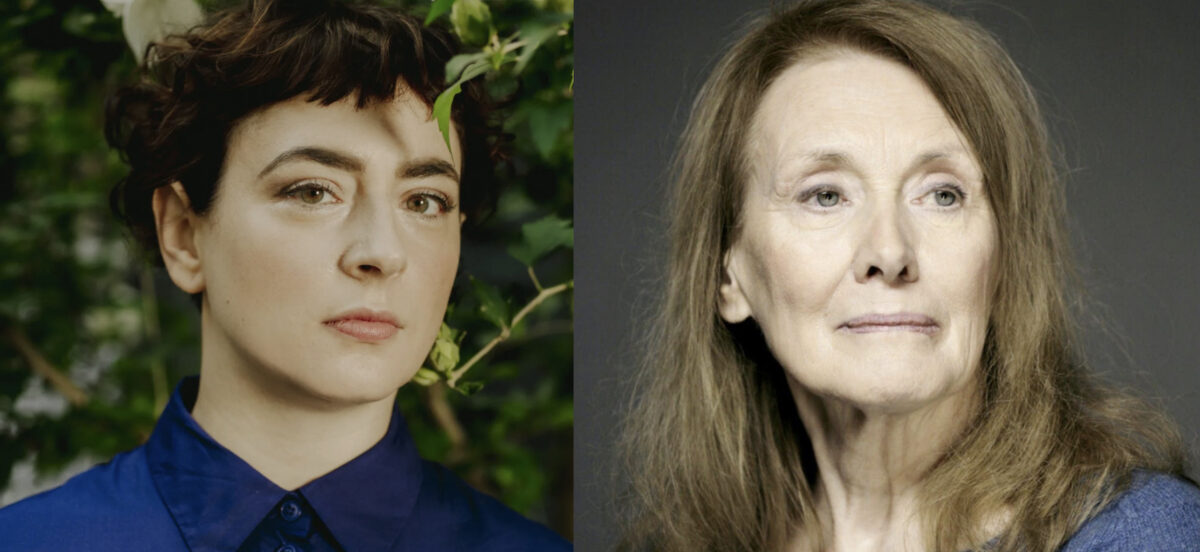 On Monday, October 10 at 6pm, we'll have the tremendous honor to welcome Annie Ernaux and Kate Zambreno for a conversation on Ernaux's body of work, including her latest novel, Getting Lost, (Seven Stories). This event will be in English. It is free with RSVP. Click here to receive your tickets.
A majestic figure of French literature, Annie Ernaux is revered by millions of readers, and her influence on French writers may be the most profound and enduring. From Nicolas Mathieu to Edouard Louis, they have all claimed to have been inspired, nurtured by "the form she invented, mixing autobiography, history, sociology. The anxious interrogations on her defection, moving as she did from the dominated to the dominant classes. Her loyalty to her people, her fidelity to herself," as Emmanuel Carrère wrote so graciously.
Intertwining the streams of France's sociopolitical and cultural landscape together with the narrative of her life, Ernaux reinvented the genre of memoir-writing. Her work has helped "de-particularize women's experiences"* in a way that is comparable to what Beauvoir's The Second Sex achieved in the 1960s (and beyond).
For the first time since Seven Stories Press started publishing her work in the US, Annie Ernaux will be in NYC, to present Les Années Super 8, a film co-directed with her son, David Ernaux Briot, at New York Film Festival.
The author of some twenty works of fiction and memoir, Annie Ernaux is considered by many to be France's most important literary voice. She won the Prix Renaudot for A Man's Place and the Marguerite Yourcenar Prize for her body of work. More recently she received the International Strega Prize, the Prix Formentor, the French-American Translation Prize, and the Warwick Prize for Women in Translation for The Years, which was also shortlisted for the Man Booker International Prize. Her other works include Exteriors, A Girl's Story, A Woman's Story, The Possession, Simple Passion, Happening, I Remain in Darkness, Shame, A Frozen Woman, and A Man's Place.
Kate Zambreno is the author of eight books, most recently the novel Drifts (Riverhead, published in France by éditions la Croisée, trans. by Stéphane Vanderhaegue) and a study of Hervé Guibert, To Write As If Already Dead (Columbia University Press). The Light Room, a meditation on art and care, is forthcoming from Riverhead Books in Summer 2023. Tone, a collaborative study with the writer and scholar Sofia Samatar, under The Committee to Investigate Atmosphere, is forthcoming from Columbia University Press. Her fiction and reports have been published in The New Yorker, The Paris Review, Granta, VQR, Astra, BOMB, and more. Her books have been translated into seven languages. She is the Strachan Donnelley Chair in Environmental Writing at Sarah Lawrence College and teaches graduate nonfiction at Columbia University. Zambreno is a 2021 Guggenheim Fellow in Nonfiction.
*Laura Cappelle, in the NYT
Image copyright: Radio Canada