J'ai couru vers le Nil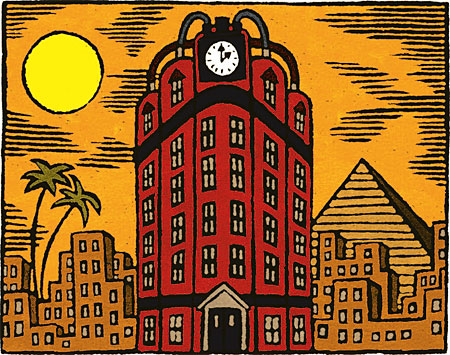 Join us for a conversation with Egyptian writer Alaa El Aswany on his latest novel, J'ai couru vers le Nil, moderated by Miriam Bridenne, Deputy Director of Albertine.
Since the publication of The Yacoubian Building in 2002, El Aswany has emerged as one of the most important voices of the Arab world. His subsequent novels, Chicago: A Novel, The Automobile Club of Egypt: A Novel, and J'ai couru vers le Nil, have defined him as one of the finest observers of the recent mutations of modern Egyptian society. His work has been translated into 37 languages and published in over 100 countries.
El Aswany has been named by The Times (UK) as one of the best 50 authors to have been translated into English in the last 50 years.
---
Alaa Al Aswany's first novel The Yacoubian Building  was long listed for The International IMPAC Dublin Literary Award in 2006 and has sold over a million copies worldwide. His literary work includes Chicago: A Novel (Harper), The Automobile Club of Egypt: A Novel (Vintage), J'ai couru vers le Nil (Actes Sud), the short story collection, Friendly Fire, and a collection of essays Democracy is the Answer (Ginko Library) among many others titles. Alaa El Aswany was a visiting professor at Dartmouth College (New Hampshire) in 2019, and a distinguished writer in residence and visiting professor of literature at Bard College in 2017. He was appointed Chevalier de l'ordre des Arts et des Lettres by the French Minister of Culture in 2016.