An Anarchist's Guide to Feminism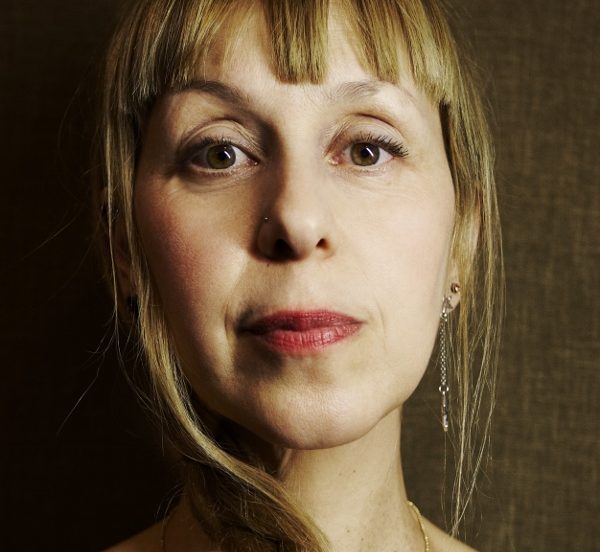 "I am beginning to realize that I'm exiled from my sex. A voluntary exile. Against the woman I should have been. The 'real life' I should have led."
As part of PEN World Voices Festival, French composer, singer, and writer Lola Lafon will discuss her newly translated novel, We Are the Birds of the Coming Storm (Seagul  Books) with editor and publisher Amy Scholder. The two will also discuss feminism, labor movements, and Lafon's own political activism and work with underserved youth.
Lola Lafon's We Are the Birds of the Coming Storm is an insurrectionary and feminist tale told in poetic prose, surrounding the Chicago Haymarket events, which took place in the 19th century. This title is about rape, dance, radical politics (particularly anarcho-feminism), repression (overt and subtle) revolt and madness. This novel was also adapted for the stage by the theatrical company Les Fugaces, in a road-movie version.
---
Lola Lafon, with a French, Russian and Polish background, was raised in the equally diverse cities of Bucharest, Sofia and Paris. Her first love was dance, but she later turned to writing. After publishing a few articles in fanzines and alternative reviews/journals, she was spotted by literary reviews:  N.R.V (homophone of the French word "énervé" meaning "angry") notably published Lafon's first short stories between 1998 and 2000. Read more about Lola Lafon here.
 Amy Scholder was the editorial director of the Feminist Press for six years. She has also served as editor-in-chief of Seven Stories Press, US publisher of Verso, founding co-editor of HIGH RISK Books/Serpent's Tail, and editor at City Lights Books. Over the years, she has published the work of Sapphire, Karen Finley, June Jordan, Kate Bornstein, Kathy Acker, David Wojnarowicz, Joni Mitchell, Jill Johnson, Kate Millett, Elfriede Jelinek, Muriel Rukeyser, Laurie Weeks, Justin Vivian Bond, Virginie Despentes, Ana Castillo, and many other award-winning authors. She lives in New York and Los Angeles.