American Dreamer: An Afternoon with Antoine Vigne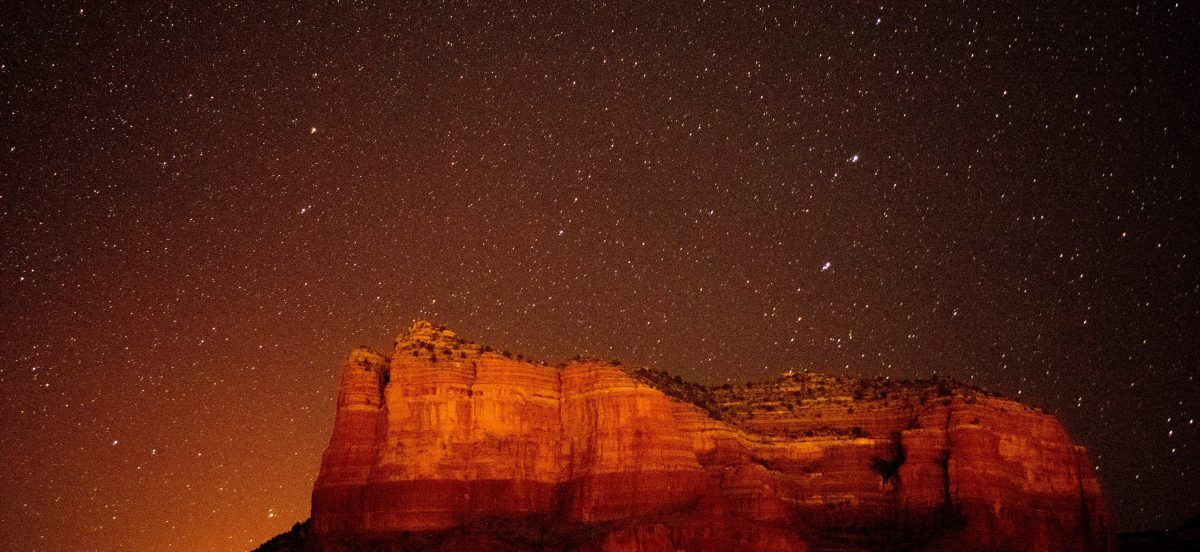 Join Antoine Vigne as he presents his latest novel, American Dreamer, just out in France with editions Courtes et Longues. Moderated by Jean Poderos.
In American Dreamer, Juan is a young, undocumented Mexican man who lives in El Paso. Passionate about science and astronomy, he decides to pursue academia, but due to his clandestine status, he is forced to flee and take refuge in Arizona. The adventure brings him to the roads of California, then to the remotest regions of Mexico, where he attempts to regain control of his destiny. To do that, though, he must return to the United States, cross the border, and confront the wall being built in the desert.
In French. Free and open to the public. No RSVP necessary.
---
Antoine Vigne is a writer, an historian, and a cultural consultant. He is the author of Le Corbusier, L'oeil et le mot, Les Erreurs dans l'architecture, and Les Erreurs dans l'histoire du XXème siècle. He lives in New York.
Jean Poderos is the founder of French publishing house Éditions courtes et longues, which publishes art books for children and adults. Also an author, he co-wrote the Louise de New York series with Gaia Guarino.