Albertine Prize Launch Party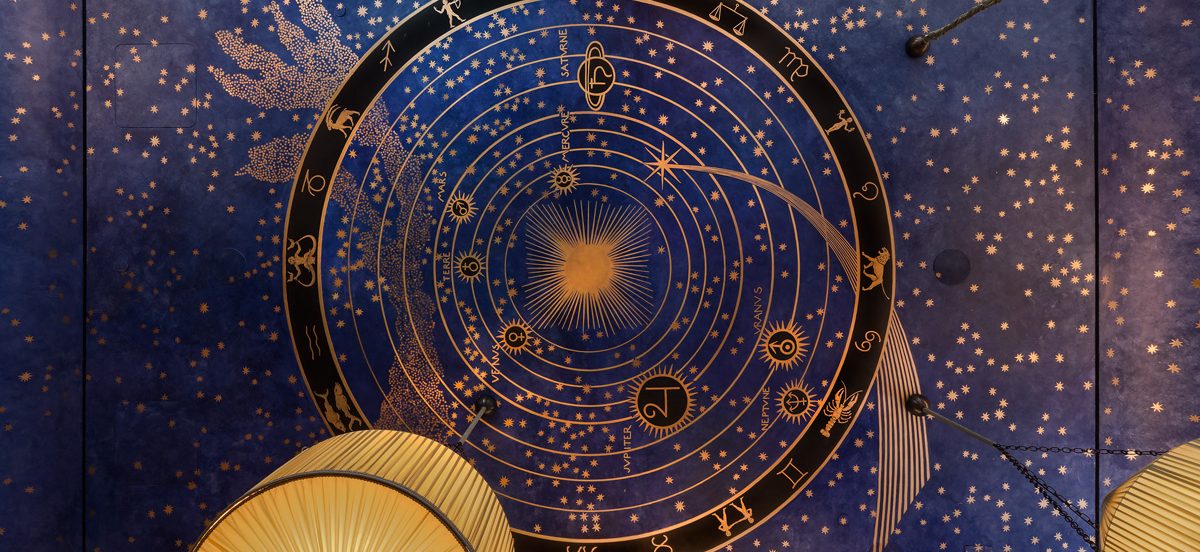 Join us for an evening of literary discovery!
Embark on a journey through the Payne Whitney Mansion where actors, stationed throughout the first three floors of the Gilded Age Townhouse, will read excerpts from the five nominated titles of the Albertine Prize 2018.
A cocktail reception will conclude the evening.
In English. Free and open to the public with RSVP. Please RSVP here.
About the Albertine Prize
The Albertine Prize is an annual reader's choice award for best French fiction in English co-presented by the Cultural Services of the French Embassy and Van Cleef & Arpels.
Readers are invited to discover a shortlist of five contemporary French novels translated and published in the US within the past year, and vote for their favorite titles before May 1, 2017 at albertine.com. A $10,000 prize will be split between the author and translator of the winning title at a ceremony held at the Cultural Services of the French Embassy.
The Albertine Prize shortlist selection committee is composed of the Albertine Prize Honorary Chairs, Lydia Davis and François Busnel, the Albertine booksellers and the editorial team at Lit Hub.