Albertine Prize Launch Party & Live Reading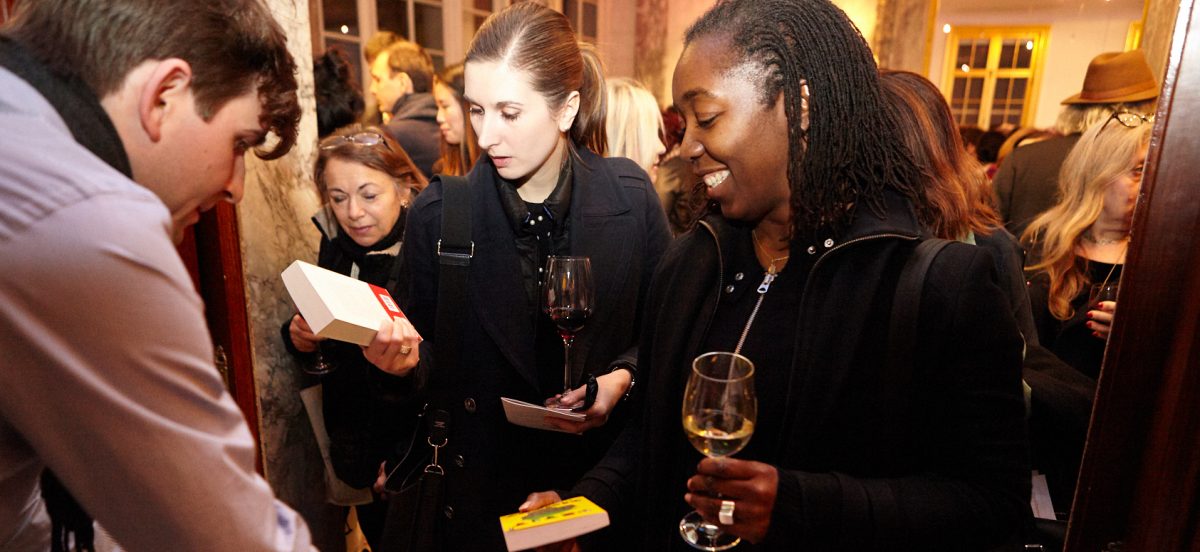 Join us for an evening of literary discovery as we reveal the five nominated titles of the Albertine Prize 2019! Embark on a journey through the Payne Whitney Mansion where actors, stationed throughout the first three floors of the Gilded Age Townhouse, will read excerpts from the selected books.
A cocktail reception will conclude the evening.
---
The Albertine Prize is an annual reader's choice award for best French fiction in English.