Albertine Prize Award Ceremony and Party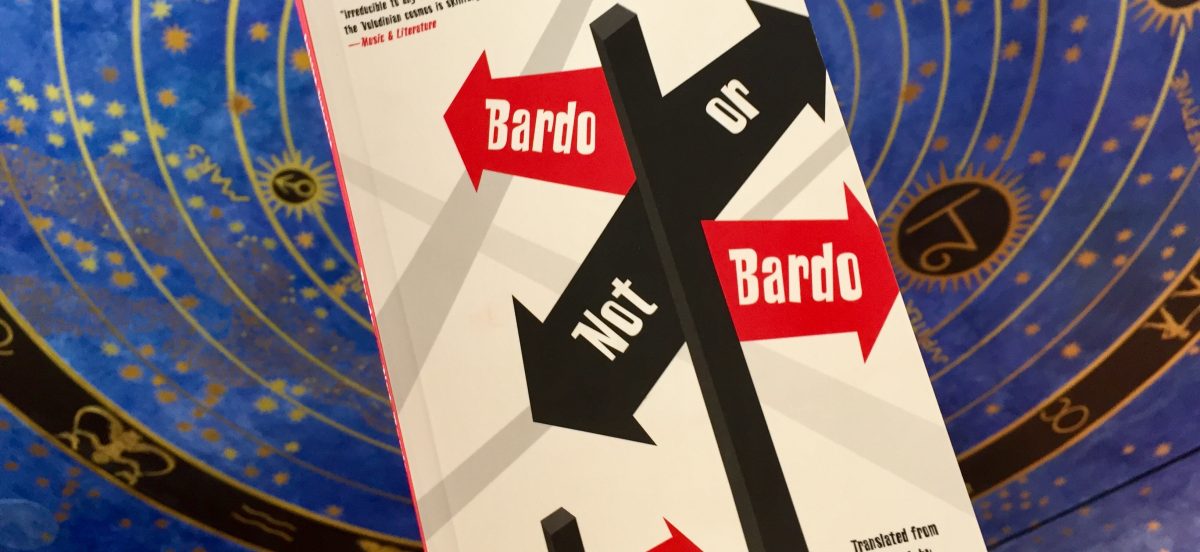 Join us for a festive award ceremony and drink to celebrate the winner of the inaugural Albertine Prize, Bardo or Not Bardo.
The Albertine Prize co-chairs, author Lydia Davis and journalist and literary critic François Busnel, will discuss the winning title with its author, Antoine Volodine.
Bardo or Not Bardo was written by Antoine Volodine, translated from the French by J. T. Mahany, and published in the US by Open Letter Books and in France by les éditions du Seuil. One of Volodine's funniest books, Bardo or Not Bardo takes place in his universe of failed revolutions, radical shamanism, and off-kilter nomenclature. In each of these seven vignettes, someone dies and has to make his way through the Tibetan afterlife, also known as the Bardo, where souls wander for forty-nine days before being reborn with the help of the Book of the Dead.
In English. Free and open to the public with RSVP here.
The Albertine Prize, co-presented by Van Cleef & Arpels and the Cultural Services of the French Embassy, recognizes American readers' favorite French-language fiction title that has been translated into English and distributed in the US within the preceding calendar year (January 1, 2016 through December 31, 2016).