***VIA ZOOM ONLY*** Albertine Book Club reads 'The Postcard' by Anne Berest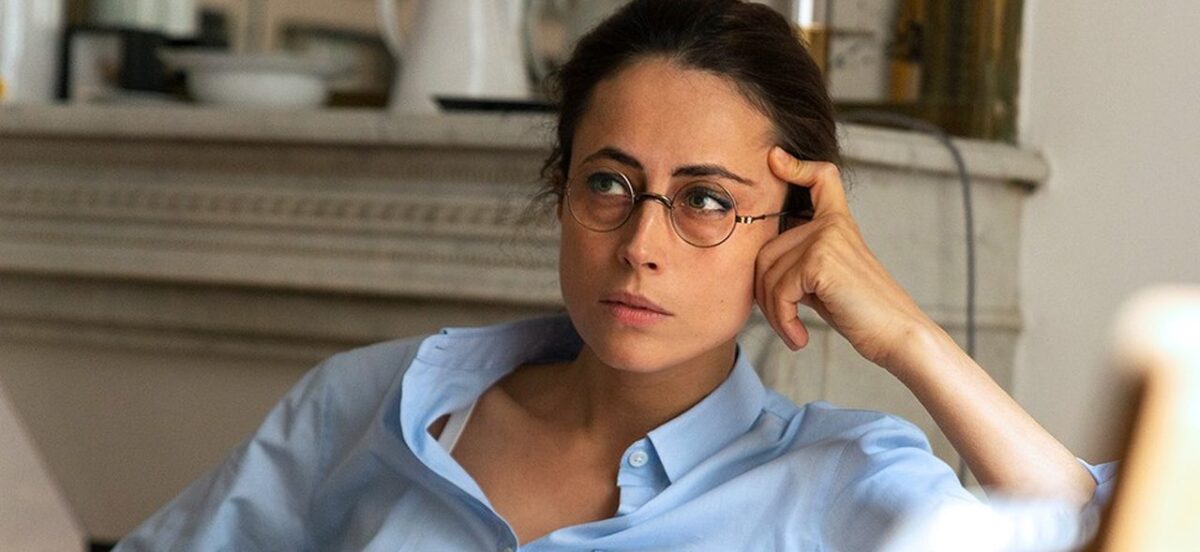 PLEASE NOTE THAT EXCEPTIONNALLY THIS SESSION WILL TAKE PLACE ONLINE ONLY.
In September, the Albertine Book Club will discuss The Postcard by Anne Berest, translated by Tina Kover and published by Europa Editions.
Anne Berest's The Postcard is among the most acclaimed and beloved French novels of recent years. Luminous and gripping to the very last page, it is an enthralling investigation into family secrets, a poignant tale of mothers and daughters, and a vivid portrait of twentieth-century Parisian intellectual and artistic life.
"Full of suspense and emotion, The Postcard is a quest for origins that plunges us into the darkest hours of European history. A deeply moving book."—Leïla Slimani, author of The Perfect Nanny
Albertine Members will receive a Zoom invitation to join this book club session via email.
The Albertine Book Club is open to Albertine Constellation members ONLY. For more information on how to become an Albertine member, click here.