Albertine Book Club reads 'The Child and the River' by Henri Bosco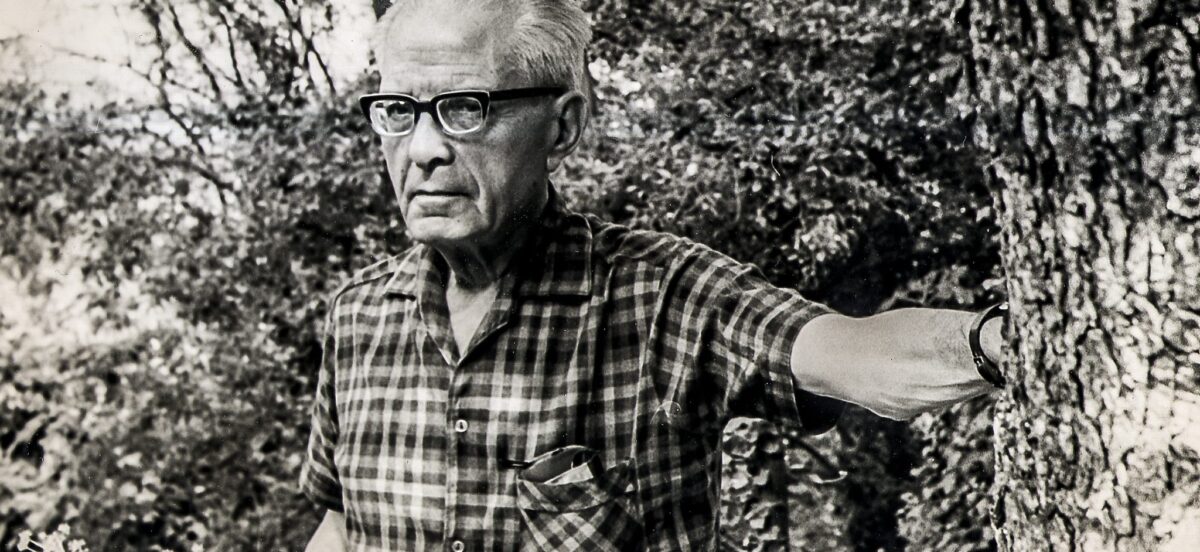 In October, the Albertine Book Club will discuss The child and the river by Henri Bosco, translated by Joyce Zonana, published by New York Review of Books.
Long hailed as a sort of French Huckleberry Finn, The Child and the River is, as Henri Bosco himself once wrote in a letter to a friend, "a novel very good, I think, for children, adolescents, and poets." A beguiling adventure story, it is also beautifully written, full of keenly observed details of the river's wilds, well captured by Joyce Zonana's new translation.
Credit image : Jean-François Jung
Albertine Members will receive a Zoom invitation to join this book club session via email.
The Albertine Book Club is open to Albertine Constellation members ONLY. For more information on how to become an Albertine member, click here.