Albertine Book Club reads 'The Army of Shadows' by Joseph Kessel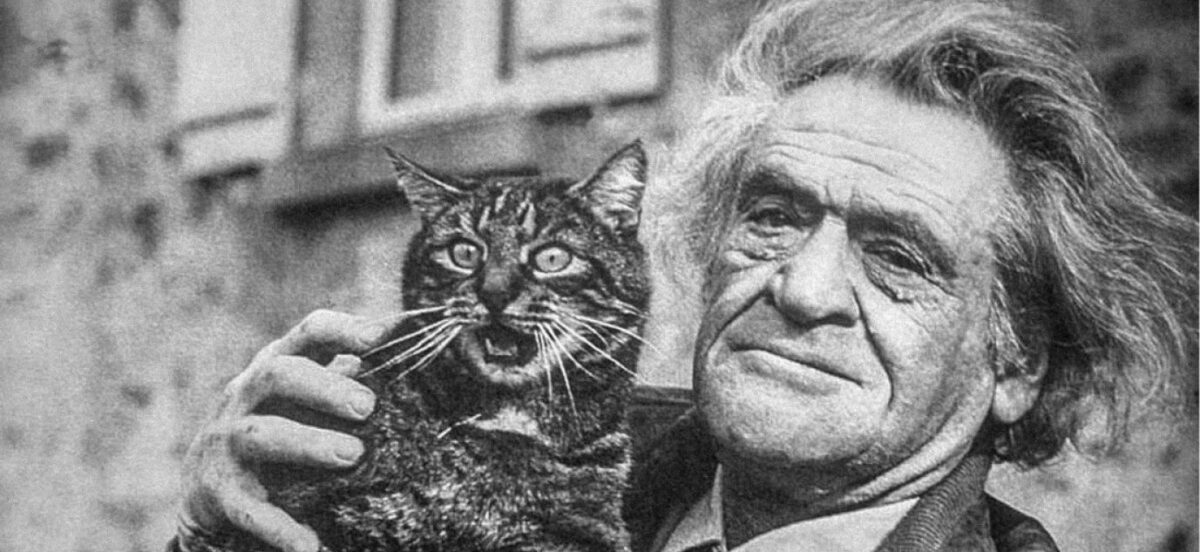 In December, the Albertine Book Club will discuss The Army of Shadows by Joseph Kessel, translated by Rainer J. Hanshe and published by Contra Mundum Press.
Originally published in Algiers in 1943, Joseph Kessel's The Army of Shadows is one of the first books to have been written about the French Resistance. In the catacombs of revolt, people create their own light and find their own law. Never has France waged a nobler and more beautiful war than in the basements where it prints its free newspapers, in its nocturnal lands, and in its secret coves where it received its free friends and from where its children set out, in torture cells where, despite tongs, red-hot pins, and crushed bones, the French died as free men."
Albertine Members will receive a Zoom invitation to join this book club session via email.
The Albertine Book Club is open to Albertine Constellation members ONLY. For more information on how to become an Albertine member, click here.