Albertine Book Club on Hold Fast Your Crown by Yannick Haenel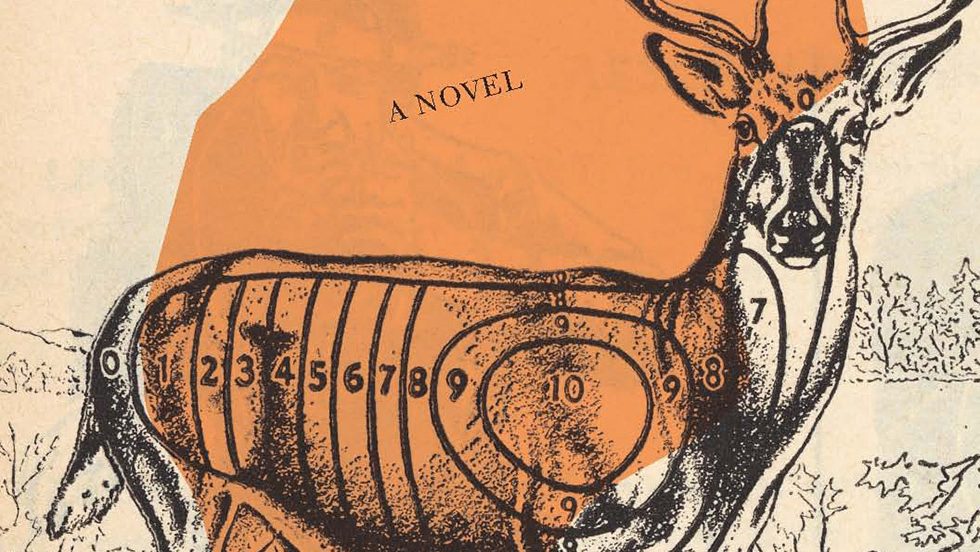 Join us for a fruitful and lively conversation on Hold Fast Your Crown  by Yannick Haenel, translated from the French by Teresa Lavender Fagan (Other Press). Moderated by Miriam Bridenne, Deputy Director of Albertine.
French literature provides an impressive line-up of masterpieces about artists and the creative process, and arguably, Hold Fast Your Crown is a brilliant addition to this rich lineage: the hero of this novel, Jean Deichel, has indeed written an enormous screenplay on the life of Herman Melville. Not a single producer is interested in it. One day, someone gives him the phone number of the great American filmmaker Michael Cimino. A meeting is arranged in New York, and Cimino reads the manuscript. What follows is a series of crazy adventures through Ellis Island, the Musée de la Chasse in Paris, a lake in Italy.
View the full Fall/Winter 2019 Albertine Book Club calendar here.
---
The Albertine Book Club is free and open to Albertine Constellation members and students with valid ID. Speakers of French and English are both welcome. For more information on how to become an Albertine member, click  here.