Albertine Book Club on Germinal by Émile Zola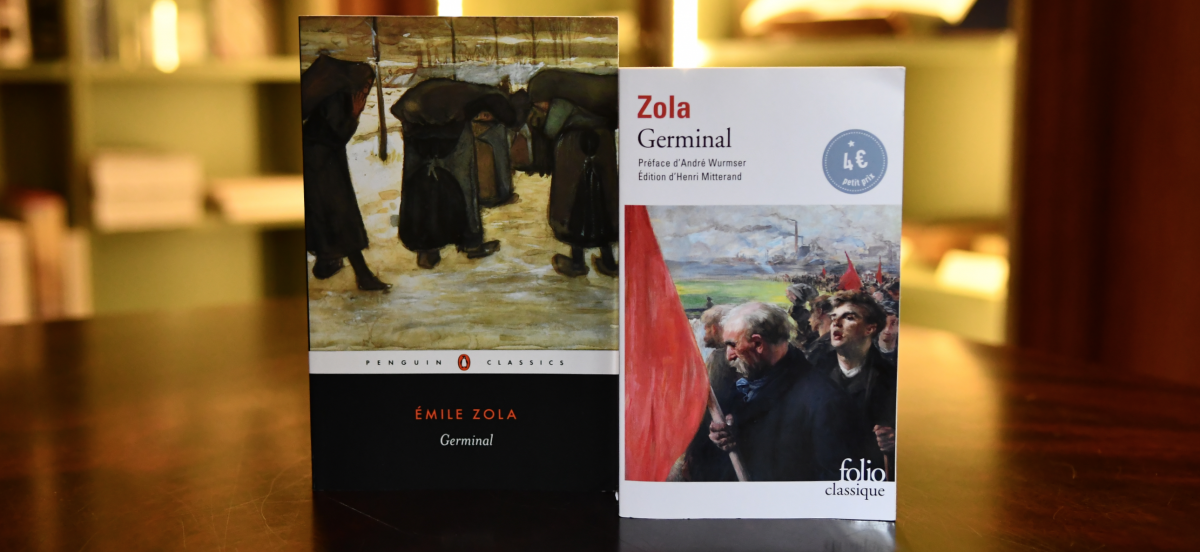 Join us for a lively conversation on Germinal, a novel by Émile Zola, translated from the French by Roger Pearson (Penguin). Moderated by Sandrine Butteau, Director of Albertine, and Adam Hocker, Bookseller.
Considered by André Gide to be one of the ten greatest novels written in the French language, Émile Zola's Germinal is a brutal depiction of the poverty and wretchedness of a mining community in northern France.
View the full winter/spring 2018 Albertine Book Club calendar here.
The Albertine Book Club is free and open to Albertine members and students with a valid Student ID card. For more information on how to become an Albertine member, click here.