Albertine Book Club on Françoise Gilot's Life with Picasso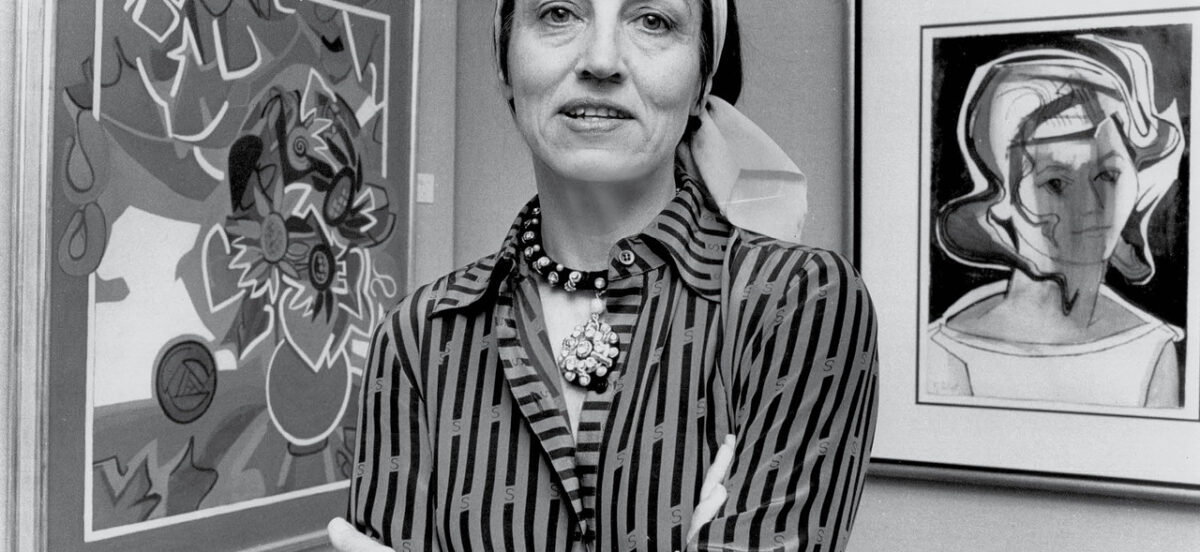 In June, the Albertine Book Club will discuss Life with Picasso by Françoise Gilot and Carlton Lake, and published by NYRB.
Françoise Gilot was in her early twenties when she met the sixty-one-year-old Pablo Picasso in 1943. Brought up in a well-to-do upper-middle-class family, who had sent her to Cambridge and the Sorbonne and hoped that she would go into law, the young woman defied their wishes and set her sights on being an artist. Her introduction to Picasso led to a friendship, a love affair, and a relationship of ten years, during which Gilot gave birth to Picasso's two children, Paloma and Claude. Gilot was one of Picasso's muses; she was also very much her own woman, determined to make herself into the remarkable painter she did indeed become.
Albertine Members will receive a Zoom invitation to join this book club session via email.
The Albertine Book Club is open to Albertine Constellation members ONLY. For more information on how to become an Albertine member, click here.