Albertine Book Club on Dangerous Liaisons by Choderlos de Laclos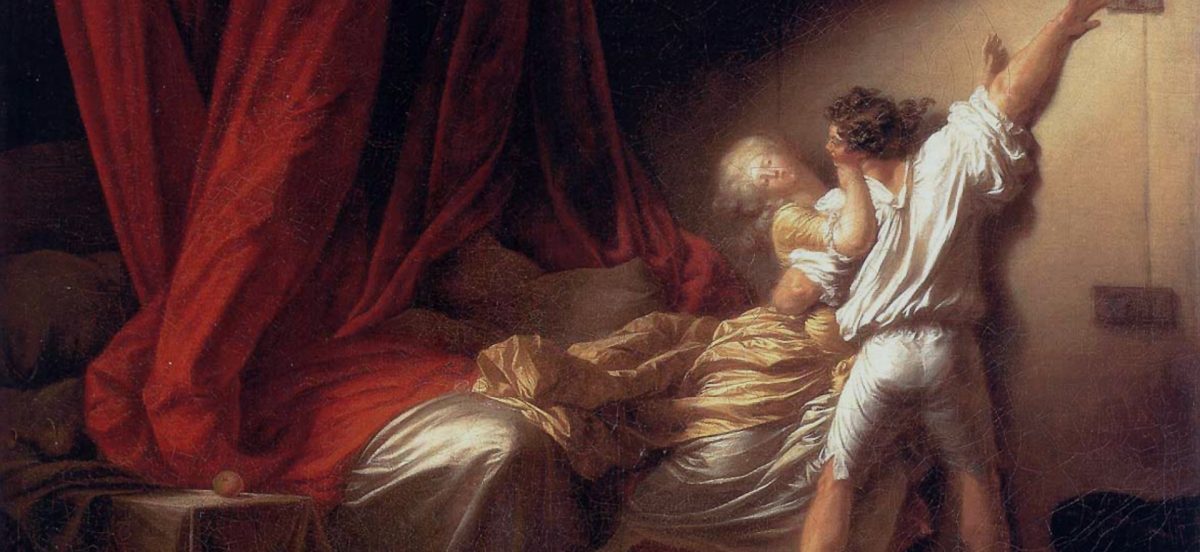 Join us for a fruitful and lively conversation with Adam Hocker on the ageless French classic Dangerous Liaisons by Choderlos de Laclos, translated from the French by Helen Constantine (Penguin).
The complex moral ambiguities of seduction and revenge make Les Liaisons dangereuses (1782) one of the most scandalous and controversial novels in European literature. Its prime movers, the Vicomte de Valmont and the Marquise de Merteuil, gifted, wealthy, and bored, form an unholy alliance and turn seduction into a game — a game which they must win. And they play with such wit and style that it is impossible not to admire them — until they discover that the game has mysterious rules that they cannot understand.
---
View the full fall 2019 Albertine Book Club calendar here.
The Albertine Book Club is free and open to Albertine Constellation members and students with valid ID. Speakers of French and English are both welcome. For more information on how to become an Albertine member, click here.