Adam Gopnik on A.J. Liebling's Bon Vivant! (Between Meals)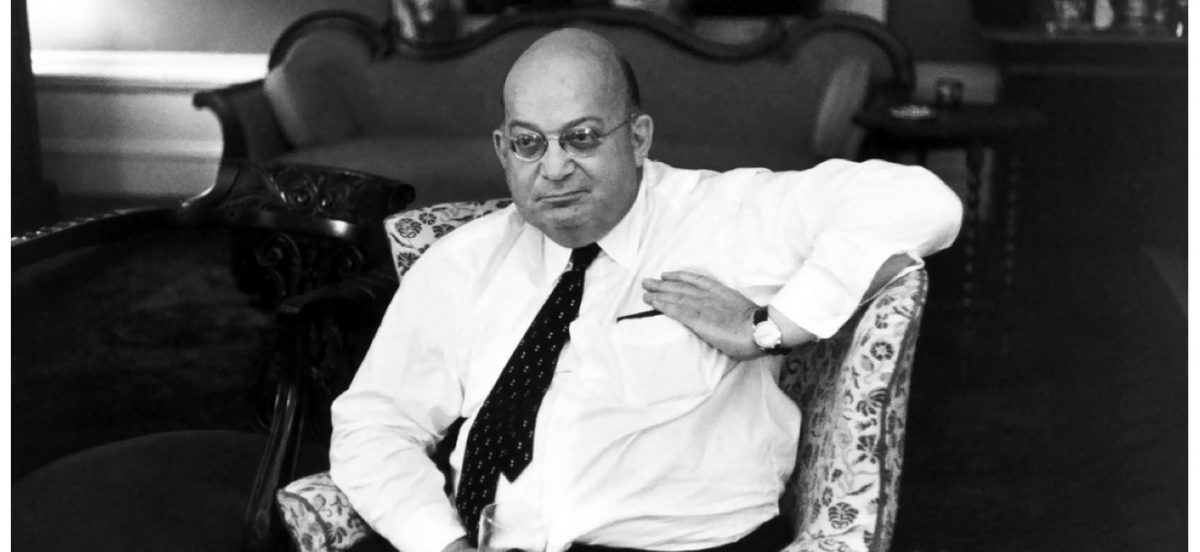 No writer has written more enthusiastically about food than A. J. Liebling. Bon Vivant! (Between Meals: An Appetite for Paris) the great New Yorker writer's last book, is a wholly appealing account of his éducation sentimentale in French cuisine during 1926 and 1927, when American expatriates like Ernest Hemingway and Gertrude Stein made café life the stuff of legends.
Join New Yorker staff critic, Adam Gopnik as he discusses A.J. Liebling's landmark memoir and recounts its influence on his own work, on the occasion of its first publication in French with La Table Ronde publisher.
A native New Yorker who had gone abroad to study, Liebling shunned his coursework and applied himself instead to the fine art of eating – or "feeding," as he called it. The neighborhood restaurants of the Left Bank became his homes away from home, the fragrant wines his constant companions, the rich French dishes a test of his formidable appetite. is a classic account of the pleasures of good eating, and a matchless evocation of a now-vanished Paris.
In English. Free and open to the public. No RSVP necessary. Image Credit: Henri Cartier-Bresson / A.J. Liebling, New York (1960)
---
Adam Gopnik is a New Yorker staff writer. He has been contributing to The New Yorker since 1986. During his tenure at the magazine, he has written fiction, humor, book reviews, profiles, and reported pieces from abroad. He was the magazine's art critic from 1987-1995, and the Paris correspondent from 1995-2000. From 2000 to 2005, he wrote a journal about New York life. 
His books, ranging from essay collections about Paris and food to children's novels, include Paris to the Moon, The King in the Window, Through the Children's Gate: A Home in New York, Angels and Ages: A Short Book About Darwin, Lincoln, and Modern Life, The Table Comes First: Family, France, and the Meaning of Food, and Winter: Five Windows on the Season (2017).
Gopnik has three National Magazine awards, for essays and for criticism, and also the George Polk Award for Magazine Reporting. In March of 2013, Gopnik was awarded the medal of Chevalier of the Order of Arts and Letters. He lectures widely, and, in 2011, delivered the Canadian Broadcasting Corporation's Massey Lectures.
A. J. Liebling joined the staff of The New Yorker in 1935. His many books include The Telephone Booth Indian, The Road Back to Paris, The Sweet Science, Chicago: The Second City, The Earl of Louisiana, Normandy Revisited, and Liebling at Home. He was awarded the distinction of Chevalier de la Legion d'Honneur in 1952.