A Woman Looking at Men Looking at Women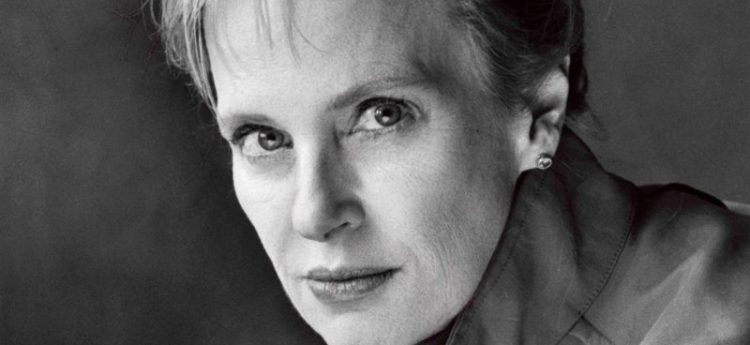 Why is there such a wide chasm between the world of literary intellectuals and that of empirical scientists? In A Woman Looking at Men Looking at Women, Hustvedt, encouraged by thinkers like C.P. Snow, attempts to bridge the gap from both sides.
On Wednesday, February 20, join prize-winning writer Siri Hustvedt and French novelist Clémence Boulouque as they discuss Hustvedt's compelling and radical collection of essays on art, feminism, neuroscience, psychology, and philosophy.
---
Siri Hustvedt has a PhD in English literature from Columbia University and is a Lecturer in Psychiatry at Weill Cornell Medical College. The author of six novels including What I loved and The Blazing World, four collections of essays, and a work of nonfiction, Hustvedt is the recipient of numerous awards. Her work has been translated into more than thirty languages.
Clémence Boulouque is an Assistant Professor of Jewish Studies in the Religion Department at Columbia University where she focuses on philosophy, psychoanalysis and interreligious encounters. A former radio host and book critique, she is also the author of a dozen novels and essays published by Gallimard in her native France.